Here are some handy items that Leitner headset users might like!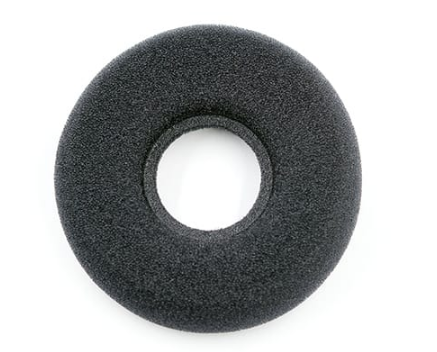 For the leatherette earpads, you will need to find out which style you have, as they are slightly different. How to tell the difference between swivel and classic mics
Leitner Leatherette Ear Cushions (classic style)! These fit the corded AND wireless Leitner headsets! So cushy and comfy!


Leitner Leatherette Ear Cushions (swivel)! These will fit the new swivel style of our wireless over-the-head headsets. Very comfortable!
Leitner Plush Leatherette Ear Cushions. These will fit the Leitner XL headsets, such as the LH240XL. Ridiculously comfortable!
Give us a call at 1-800-HEADSETS (432-3738) to get some!
Leitner Clothing Clip! These are super-handed for corded headset users (photo2)! They work with ANY corded headset!