Usually you can simply plug your headset into the headset port of your phone and have it start working. But occasionally the phone will get a little upset and not work correctly, but we have a reset here!
Don't have a headset yet? Our very popular Leitner LH270 and Leitner Electronic Hookswitch for Avaya Phones will work wonders for you!
WARNING: THIS WILL RESET ALL SAVED NUMBERS AND ANY OTHER SAVED DATA ON THE PHONE.
Disclaimer: We do not have any other specific information for this phone aside from what is outlined in this article. We advise that you reach out to your phone provider before resetting your phone in this way.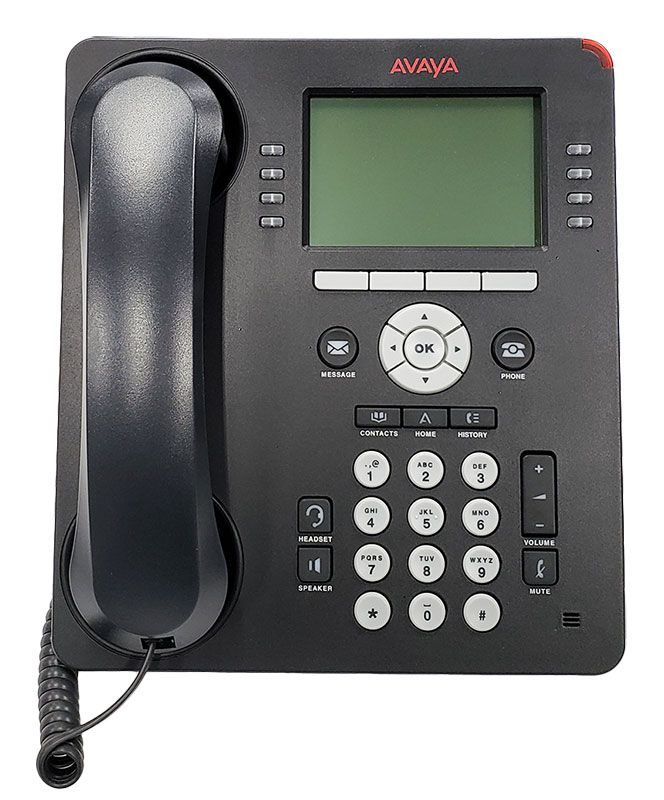 Performing the Factory Reset
Press the Menu button and navigate to the "Administration" menu
Select and insert the Admin password (default is - 27238)
Scroll down the menu and select Clear
Press Clear again to confirm the action. The phone settings are cleared and the phone will restart
And now your Avaya 9608 is reset and ready for any new (compatible) headset you can throw at it!
Speaking of Headsets...
Many Customers with an Avaya 9608 phone have upgraded to the Leitner LH370. Want to be able to answer your phone while away from the desk? Then the Leitner EHS for Avaya Phones is for you!
And here are some instructions on how to change your phone settings to make the Leitner headset and hookswitch work!