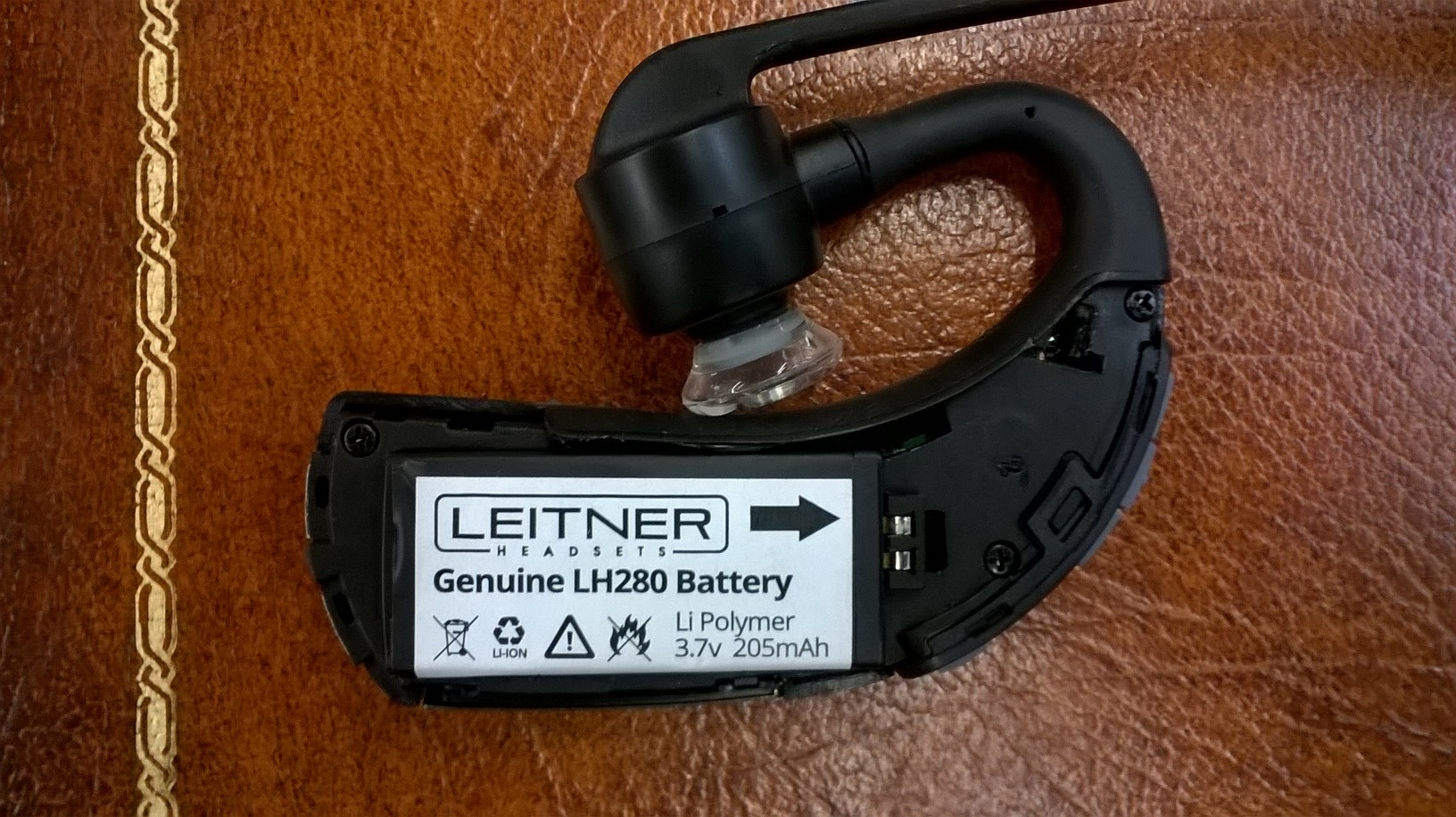 1st Charge:
The first time you get your Leitner wireless headset, we recommend you charge it overnight. However, charging it overnight for 4-8 hours should be plenty.
There can be fluctuations in the length of daily battery life when the batteries are first charged. It is recommended that you let your batteries die as completely as possible the first 6 times that you charge your Leitner headset! After 6 charging cycles, the battery should be at its full life.
After its first 6 charging cycles, batteries should fully charge in 1 hour :)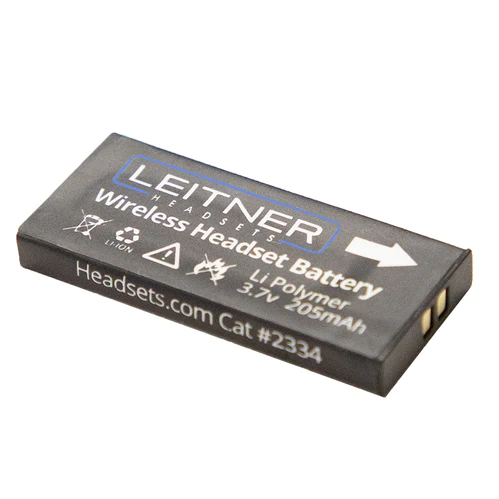 Battery Life:
Batteries have a max capacity on a single charge of up to 8 hours
A battery should last for 2-3 years before it needs a replacement. Replacement battery can be found here!
Batteries should not be stored before use, as this decreases battery life
If you need to open the door to replace or reposition the battery, check out directions here!