Yes you can! (Well no, because now it is DISCONTINUED)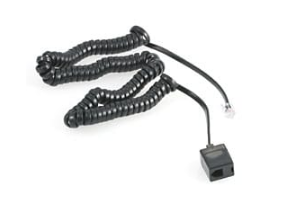 You can use the S12 extension cord. 10 feet in length, It goes between the headset and the base.
PRODUCT CODE: PTR/S12/EXT (P/N# 40286-01) - $9.95
NOTE: This extension is for headset use only, it wont make short hair look longer or more glamorous!