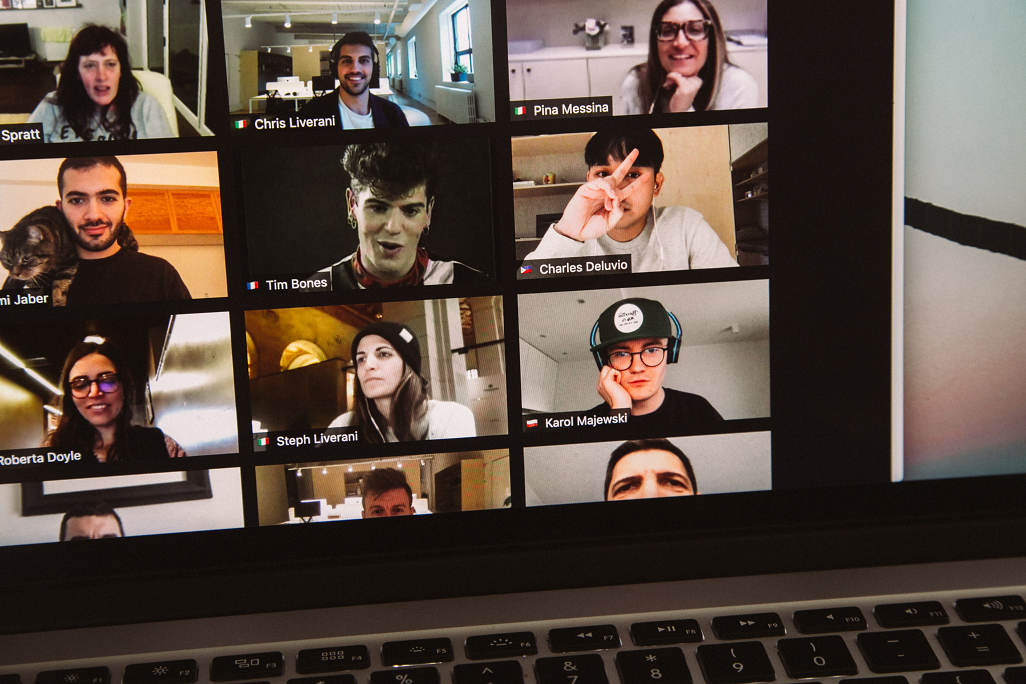 This is often possible, but it really depends on the program you are using to make calls. Many large softphones, such as RingCentral, have this ability, so let's first try looking in the softphone settings.
Changing the settings in your softphone
Some have different settings for ringer, microphone, speaker. You can set the ringer to the computer speakers (usually called Realtek in Windows machines) and the headset can be set up for the headphones or speaker option. If you do this, make sure your Realtek speakers are enabled in your sound settings.
Softphones like RingCentral, Cisco IP Communicator, and Zoom have this option, and Microsoft Teams allows you to have an additional ringer, which you can program to go to your computer speakers!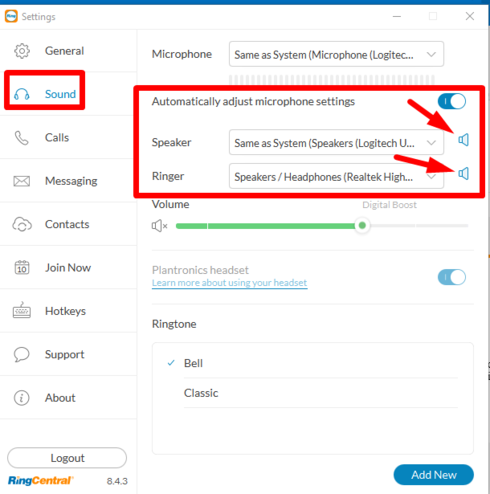 Changing the Settings in Windows
If for whatever reason you can't access the softphone settings, we have another option to try here!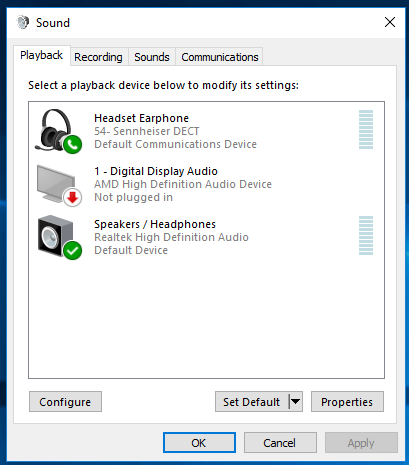 Playback: Built-in speakers (the Realteks) as the default device and the headset as the communication device.
Simply right-click on the one you need to change, then either select "Set as default device" or "Set as default communications device".
This doesn't always work, but when it does, you'll have your softphone calls ringing out through the speakers (so you don't have to wear your headset 24/7) and your caller's voice will be in your headset.
Note: This method will only work if you are using a softphone app. If you log in through your browser, like Chrome or Internet Explorer, then the calls will go through the speakers, because the browser is not classified as a communications device.
Time For A New Headset?
Many Customers have recently upgraded to the Leitner LH370.