Yes! You can use various bluetooth headset with the 500A base.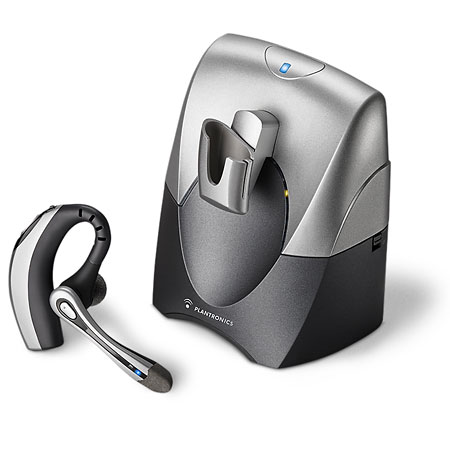 We recommend the Calisto Pro Microphone Catalog #1362 (p/n 77043-03) (Please note this headset does not come with a charger)
Note: With any other bluetooth headset other than the original 510 you will need to get a separate charger (most will come with a charger) for the headset as it will not charge in the 500a base.
The VMX 200 does not work with the 500a base.