Sennheiser/EPOS has been working on a Mac O/S version of EPOS Connect for a while now, and they are finally done! If you need your Sennheiser headset to work with your softphone, you want to change some settings you can't get to, or you want to update the firmware, EPOS Connect can handle it all.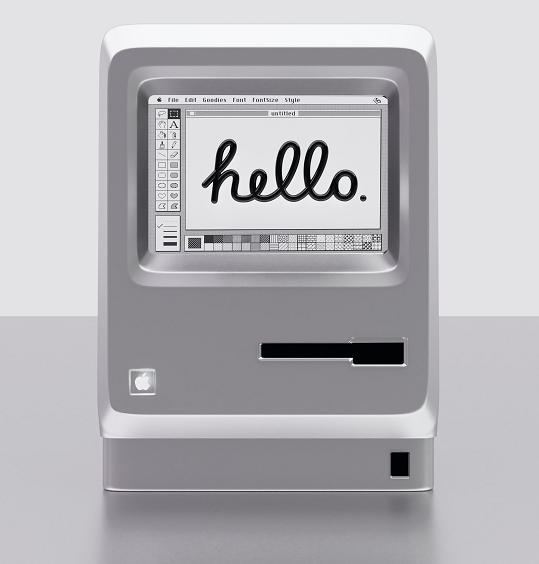 Downloading EPOS Connect
Here is where we can download EPOS Connect. Simply scroll down to where it says "Downloads for Mac" and click on the last file "EPOS Connect Installer v 7.0.0." (file version may change).
Once downloaded, go ahead and install it on your Mac Computer. If you get lost at any point, give us a call at (800) 923-0018 to help you figure it out!
Think It's Time For A New Headset?
Many Sennheiser Customers have upgraded to the Leitner LH370.