Yes!
You can plug your Jabra corded headset into the Executive Pro amp using the 8800-01 quick disconnect cord. Plug your Jabra + QD cord into the headset jack of the amp and then use the connector cord that came with the amp to plug into the phone.
Note: We don't currently carry this cord, but we have the part number (8800-01) in case you want to go find it :)
It should work on the same compat settings as EP headsets (1 and A).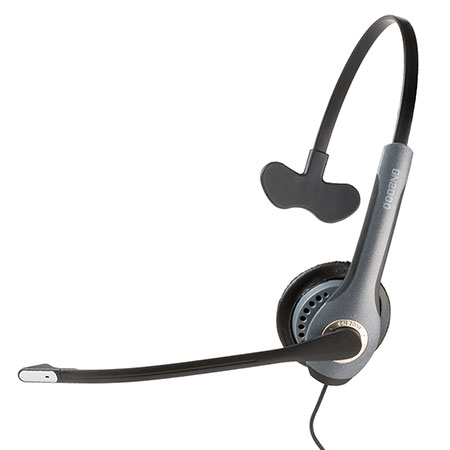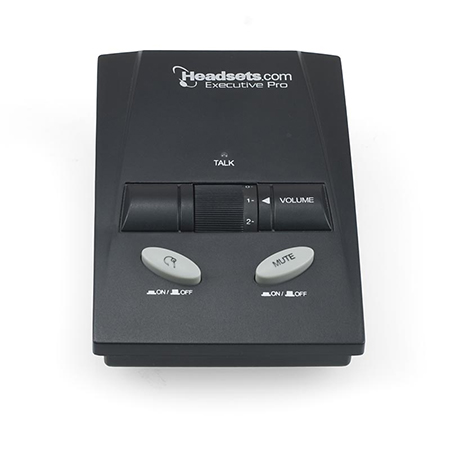 Huzzah!