Can I Use a Leitner Training Cord with an M22 Amp?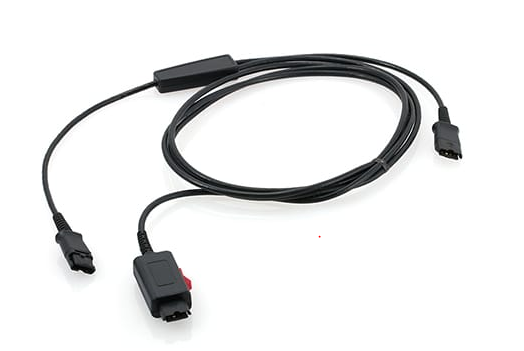 No
The M22 Amp does not work well with the Leitner training cord. Both headsets can hear if the mute function is NOT in use, but the moment you press mute, sound disappears from the training headset.
It is best to use the Plantronics Training Cord (Cat #1232 on website) when connecting to an M22.