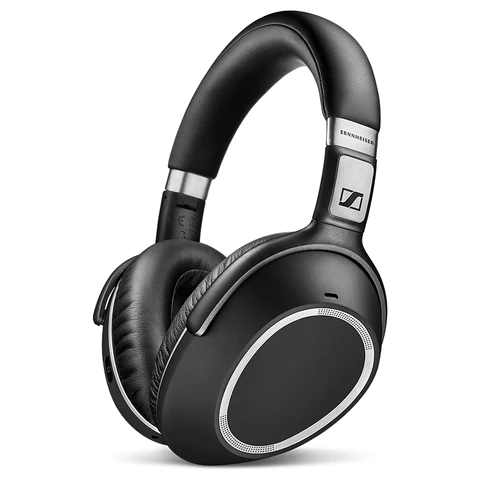 We can make this work!
It used to be a hard NOPE, but we've recently discovered that you can plug the Sennheiser MB660 straight into the computer using the 3.5mm cord. That cord has a built-in mic! It kills your wireless mobility (boo) but you are hands-free and able to use Dragon if you stay plugged into the headset jack of your computer through this cord!
Don't try this on wireless, though. Using just the USB dongle, Dragon didn't even hear an entire word. Used wirelessly they are not compatible.