Some Jabra Engage 75 models do have the little earloops to convert it to go on the ear, but this model does not.
However, it does come with a behind-the-neck band so that it doesn't necessarily need to be an over-the-head headset and mess up all that nice hair people like to have!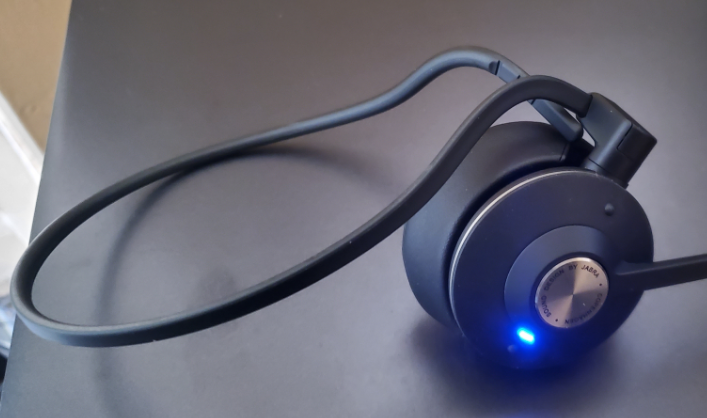 Dislaimer: we do not sell this headset, thus do not know much about it aside from what is already in this article.
Time for a new headset?
Many Jabra wireless headset users have switched to the Leitner LH270!