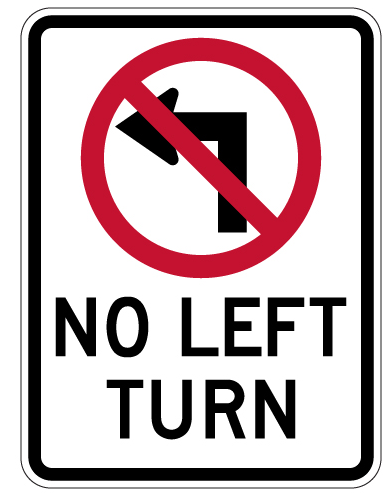 Unfortunately; no
This USB headset is designed to only have the microphone on the right side. It doesn't rotate enough to be able to work for the left side.
Luckily, this is a binaural headset, so it doesn't make a huge difference, but we may want to let our Customers know.
Disclaimer: We do not sell this headset, so we do not have much information on it beyond what is already in this article. Sorry about that!