We often get the question if we do price matching: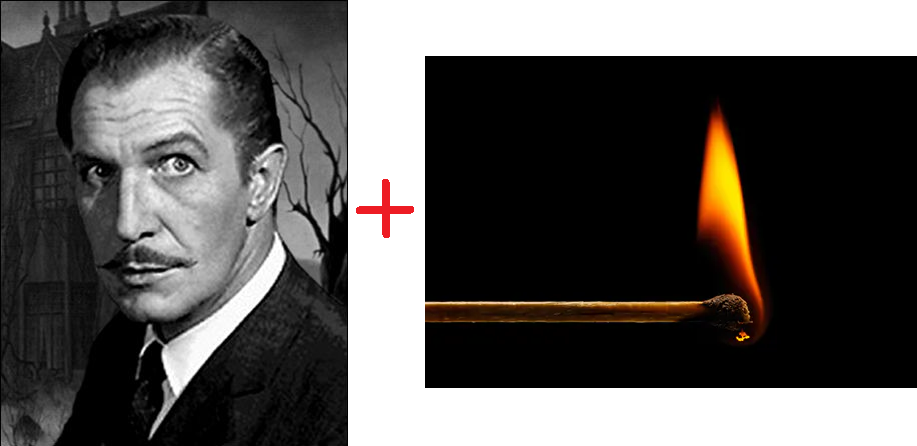 We do, but only for items from our Amazon store. So if someone found a Plantronics Savi W740 for $120, we cannot honor that.
But, we want to lead with what we can do, so try to focus on that. When asked if we PRICE MATCH, try saying something like "we can throw in extra Tootsie Rolls!" or you can mention the survey worth $10 of credit. If it seems like a make-or-break it moment, it might even be reasonable to pickle them free next day shipping. Something small to sweeten the pot!
As always, be sure to leave notes if you do send a pickle!