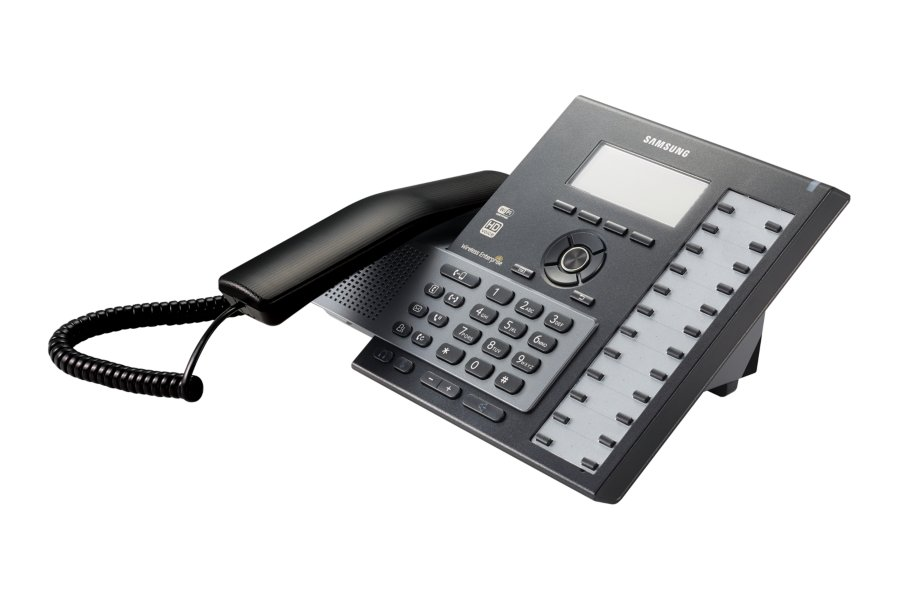 Ahh the Samsung SMT-i6021, fondly called "The Spaceship Phone" by Product Support. We had thought it was impossible to put a lifter on this phone, but Sennheiser and a Customer of ours named Jason proved us wrong!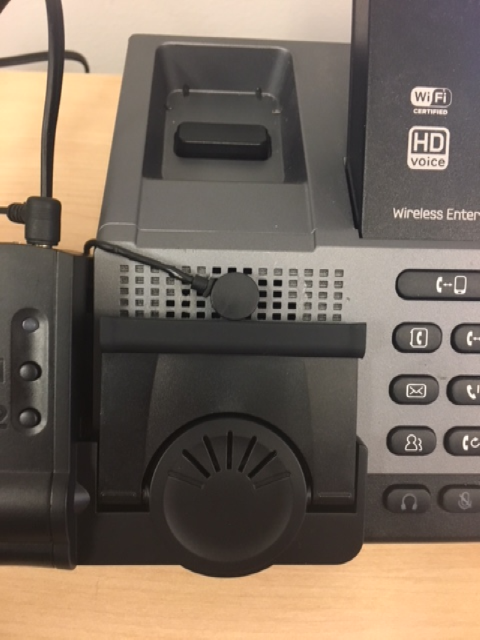 Please note the exact positioning on the phone. It's unclear if the external microphone pictured is actually necessary.
If you really need remote answering, it is possible to successfully use a lifter on these phones! You may even be able to get it to work with a Leitner Handset Lifter.
If it's dumb, but it works, then it ain't dumb!