Softphone App + smart phone + LH300 series = REMOTE ANSWERING!?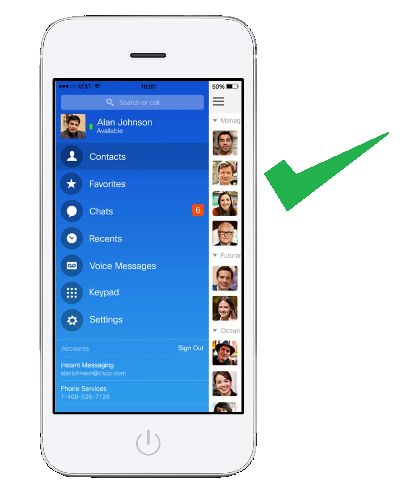 Yes, the rumors are true. If you install a softphone app on your smartphone, the LH370 can answer it for you!
The Leitner LH370/380 still will not be able to answer your computer calls through softphones like Cisco Jabber or Mitel Connect, but put those apps on your phone, and the Bluetooth will take care of the rest.
Give it a try!