Many softphones have their own separate set of audio settings so you can more easily adjust which audio source you want to use, such as a headset or your speakers. This way you can let your computer handle regular sounds like Youtube, Spotify, and email notifications, but have the headset handle your Cisco calls. Let's break it down to make it easy for you!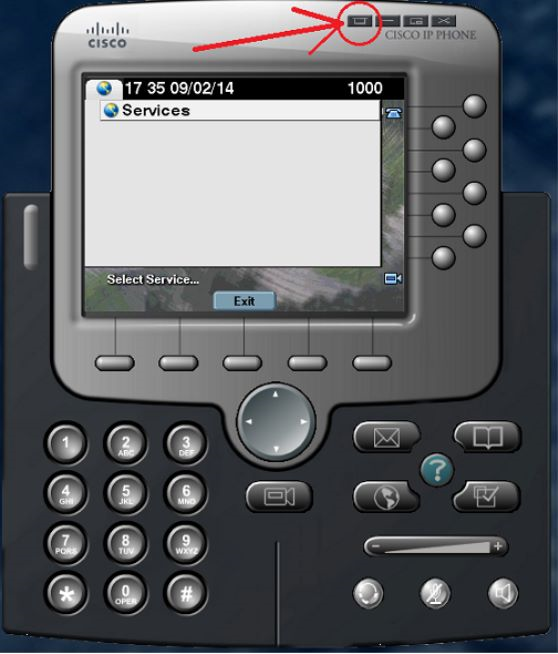 Time to Change your Audio Settings
Click the menu icon in the upper left corner of the phone, and then click Audio Tuning Wizard

NOTE: This can be VERY hard to find, so check out picture 1

Once in, click on the NEXT button to get the process going
You will now see a list of 4 drop-downs: HEADSET, SPEAKERPHONE, HANDSET, and RINGER

Now we can adjust the listening volume by moving the slider and pressing PLAY, making sure you can hear it in your headset, then hit NEXT
Now, do the same for the mic volume, making sure your voice is moving the bar, then hit NEXT, then FINISH
You should now be able to use the headset with the Cisco softphone!
Time For A New Headset?
Many Cisco Customers have upgraded to the Leitner LH370.