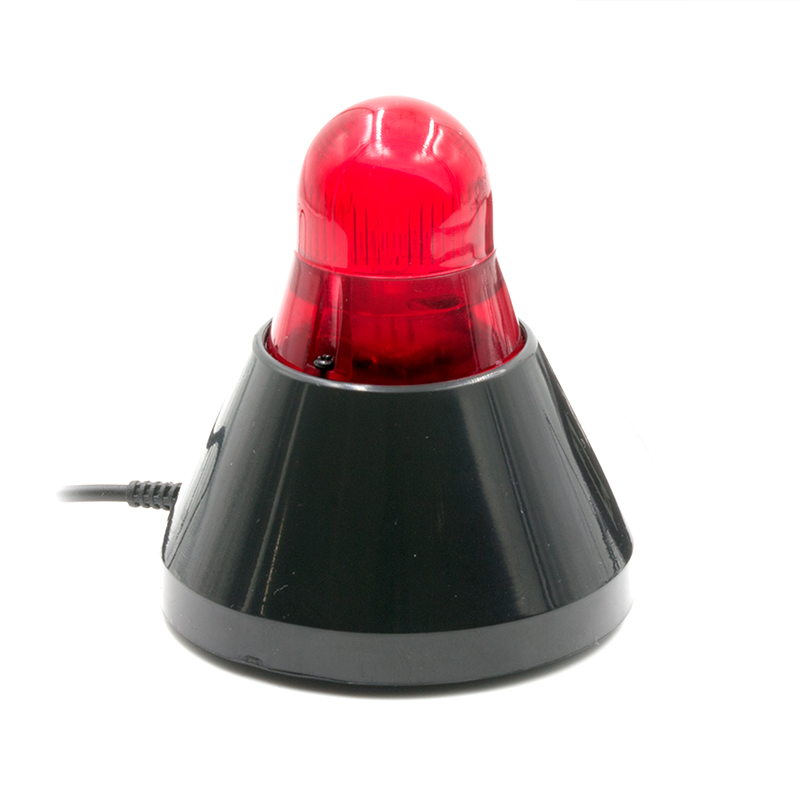 We've noticed that, while most Busy Buddy set-ups use compat 1 and 3, Cisco EHS cables use compat 2 and 4.
This is true of Cisco EHS cables with both Leitners and Sennheisers. Plantronics is currently untested, but try it out if your Customer is having trouble.
"When set to compat 1 and 3, the EHS Cable and headset will work, but the Busy Buddy will not light up red."
To get both sound AND light, you'll want to move the compat to 2 and 4.