Alternative uses for curly cord in Cisco, Shoretel, and Polycom phones (will likely work with other phones as well)!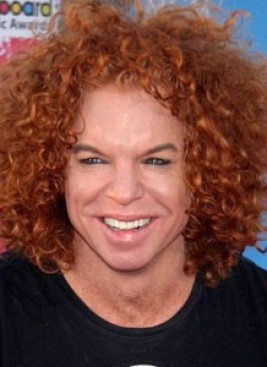 Customer misplace their connector cord? Headset port not working? Let's use the curly cord from their phone!
Customer doesn't have connector cord
Simply plug the curly cord into the phone port of the Leitner base and into the handset or headset port in the back of their phone!
P.S. Make sure to send them the correct connector cord.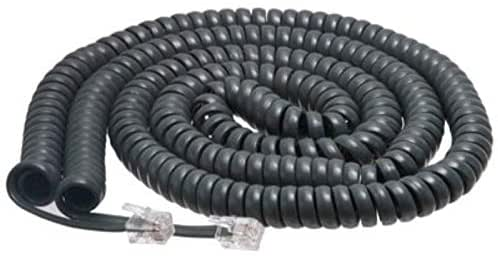 If Customer says headset works in handset port but not headset port
1) Unplug the curly cord from the handset port in the back of the phone then plug it into the headset port
2) Pick up the handset and press the headset button on the phone
3) At least with Cisco, Shoretel (Mitel), and Polycom phones (untested on other phone models), this should produce dial tone
4) If no dial tone is heard, then the headset port is likely broken. If it does work, it looks like more digging will need to be done and you may want to send it over to PS