YOU BET YOUR SWEET BIPPY!
This bad boy comes in a package called the SUPERBAND!
What's in the package? A behind-the-neck band AND a Superloop. Sweeeeet!
You MUST have a Superloop to use the Sennheiser behind-the-neck band. If you already have a SuperLoop, you can order Part # 506525 (Cat#2381 on website) for the behind-the-neck-band only.
How to Install It
It will pop right into the hole that usually houses the Superloop's ear loop. You must remove the ear loop from the Superloop to use this item.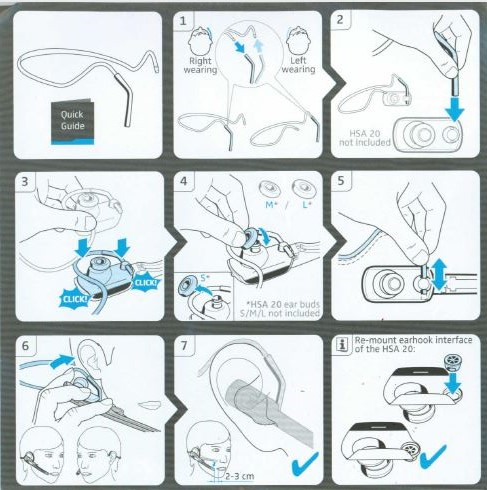 Part # is: 506525 = behind the neck band
Part # is 506524 = the Superloop
Catalog # for behind the neck band ONLY: 2381
Catalog # for Superband: 2383
Cost for behind the neck band ONLY: #12.95
Cost for the Superband: $27.90