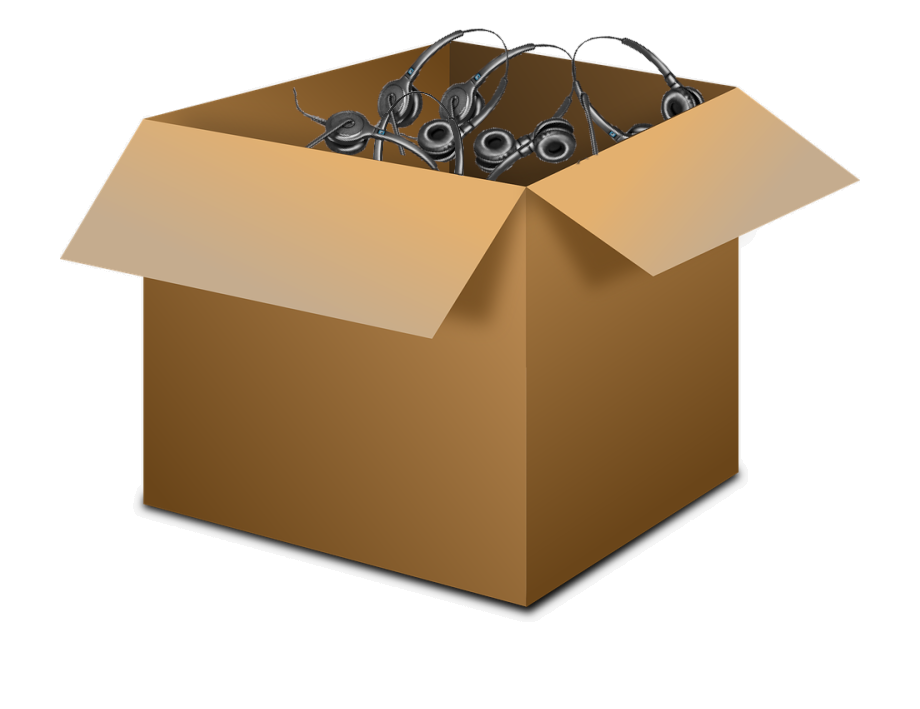 Here is a list of all our open box headsets - wired and wireless
Note: Open box units are not refurbished, but have been fully tested and are only sent out if they look and sound like new. If we find a physical or electronic defect, it goes in the recycling bin.
Individual open box wired headsets
Both of these open box units will come with a 2.5-year warranty!