UNFORTUNATELY, NO.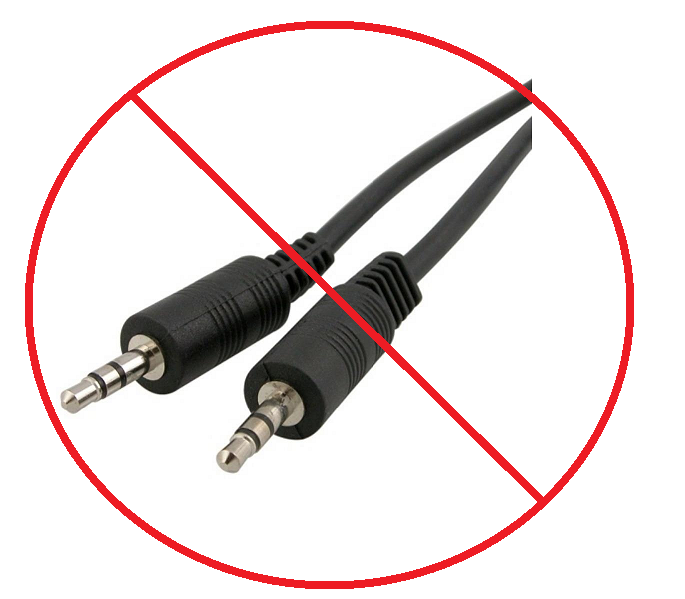 The Leitner headsets will sound very staticky and muffled when connected with the Plantronics 3.5mm quick disconnect cord
So for now, it's a Deskmate + Sennheiser 3.5mm cord (catalog #2122 on website) if you want a corded headset for your smartphone.
Update: There is now a way to plug the Leitner corded into a 3.5mm jack using the 2.5mm QD cord as well as the 2.5mm to 3.5mm adapter (cat #1318)! Information in this article here!