The only difference between the DW Pro2 and the original OfficeRunner is the headset itself. The DW Pro2 will go over-the-head and cover both ears, and the OfficeRunner only covers 1 ear, but it can either go in a headband or clip directly to the ear!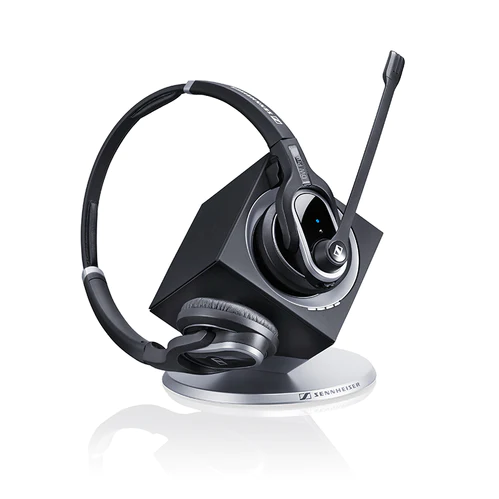 The charging base is exactly the same. The settings are exactly the same. Range? The same. Features? Same.
Troubleshooting? You guessed it, the same.