To adjust the Ringer Volume on the Cortelco 2720: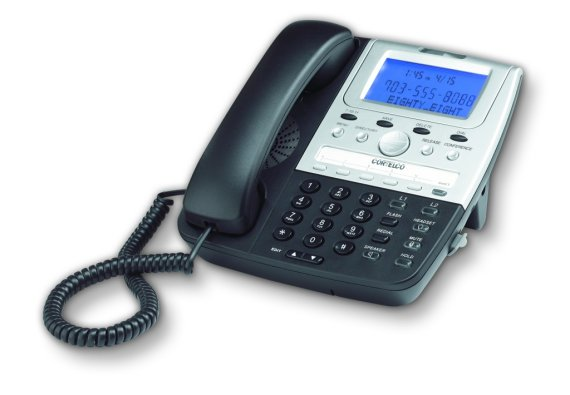 1) Access the menu by pressing and holding the Menu button for 3-4 seconds
2) Once the Menu pops up simply tap the Menu button until you reach the Ringer Volume option
3) Once in the Ringer Volume menu you can adjust it to levels 1-10 using the up and down arrows on the
Note: You can also turn the ringer off on the Cortelco 2720 by turning it down past 1 to "OFF".
Time for a new headset?
Many Cortelco phone users have switched to the Leitner LH270!