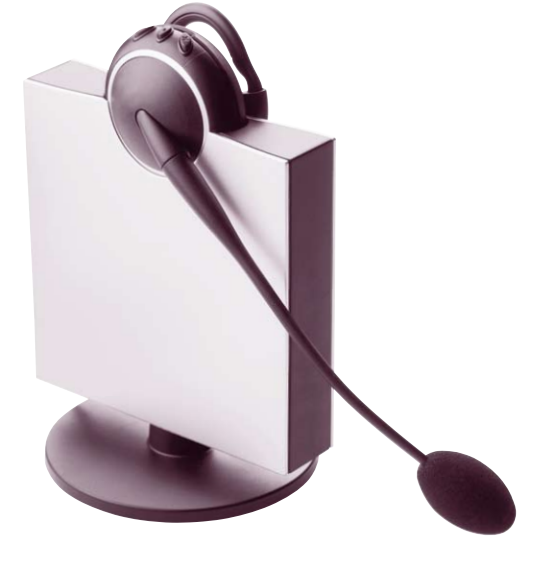 Disclaimer: We no longer sell this headset, thus do not have much information on it aside from what is already in this article.
Your Jabra GN9120 or 9125 should have great microphone volume. If people can't hear you when you talk you can follow these instructions to get louder!
Adjusting microphone volume
With the headset turned on (or while on a call), press and release the (+) and (-) buttons simultaneously to change the volume controls to microphone adjustment mode
Immediately tap the (+) button to increase your volume or the (-) button to lower your microphone volume
Note: The red light on the headset will start to flash rapidly when it is in the microphone volume adjustment mode. Also, this mode will time itself out after a few seconds of being idle saving the mic volume where you left it.
Time for a new headset?
Many Jabra headset users have switched to the Leitner LH270!