Great question! All of the information in this articles comes from here:
https://success.ringcentral.com/articles/RC_Knowledge_Article/7727
It is full of really useful screen shots!
You are welcome to look at this link yourself!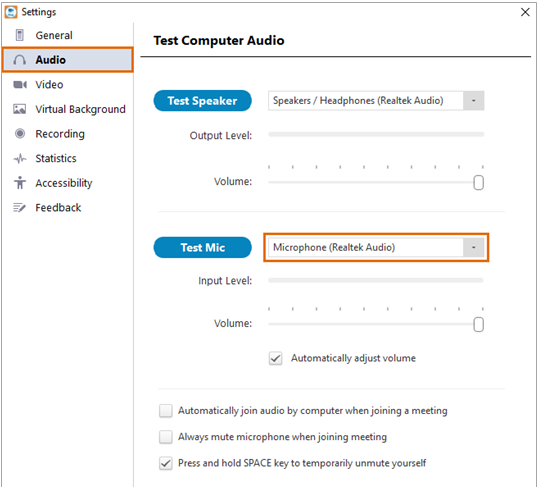 Here are the basics:
1) Open up Ring Central and go to Settings. Settings is the gear icon on the bottom right side of the Ring Central screen.
2) In Settings, click on Sound on the menu going down the right side of the screen.
3) From there you can change your Microphone to the headset, and your Speaker as well. For the Ringer, if you'd like your RingCentral calls to ring out the big speakers of your computer so you can hear them if you don't have your headset on, you can set your ringer to the big speakers (usually called Realtek High Definition Audio in Windows computers). Make sure you enable those in the Windows sound settings if you do this.
4) Head to the Automatically Adjust Microphone Settings bar and slide that to OFF (no blue showing). If you leave this on, it may mess with your headset's microphone audio and make it crackle a bit.
5) You can also adjust your RingCentral volume and your ring tone from here. Neat, huh?
All in all, this is a better way to adjust RingCentral sound settings than the master volumes in the computer.