NOTE: The headset and USB adapter are paired to each other at the factory. However, if you have purchased a USB Bluetooth adapter separately, or if you wish to use a replacement headset with your existing adapter, the units must be paired.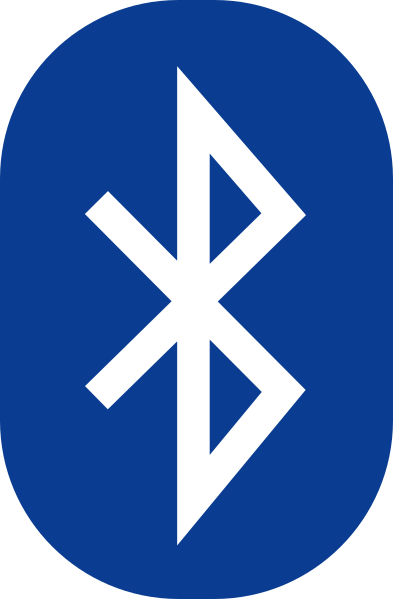 Installing and Pairing
Power on the headset, then insert the USB Bluetooth adapter into the USB port of your computer. Depending on which headset you have, you may have different instructions.
On the headset
For the 910: Simultaneous press the listen volume adjust button marked + (volume up) and the call control button. Release the buttons when the indicator light begins to flash red then blue.
For the 920: Start with the headset turned off. Hold the Answer button until the headset is flashing red then blue.
On the dongle
While the adapter is plugged into a USB port, pinch the pairing/connect button for at least 2 seconds until adapter flashes red and blue and begin paring with your Bluetooth Headset.
Note: Take caution when manually pairing the USB adapter. Do not press hard. Please "pinch" with both fingers rather than push on the adapter to avoid damage to the adapter or USB port.
BUA100 Lights:
Solid Blue: Headset is powered on but not active (no audio in headset)
Flashing Blue: Headset is powered on and active (audio should be heard in headset)
Flashing Purple: No headset recognized (headset powered off)
Time for a new headset?
Many Plantronics Bluetooth Customers have switched to the Leitner LH370!