Is it paired already?
If you don't see lights on the USB dongle while it's plugged into your computer, then the Plantronics Bluetooth headset is not paired to it, so we need to get them synced!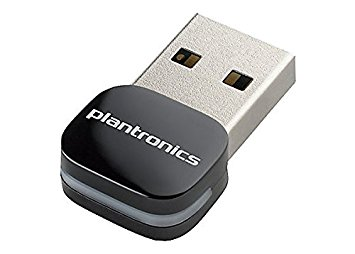 Need other Plantronics Bluetooth Headset help?
Plantronics Voyager Bluetooth Pairing
Turn the headset on
Press and hold the call control button (the silver button at the beginning of the mic) for about 4 seconds until the headset flashes red and blue
Unplug the USB dongle and plug it back in. The dongle will pair to the headset and turn blue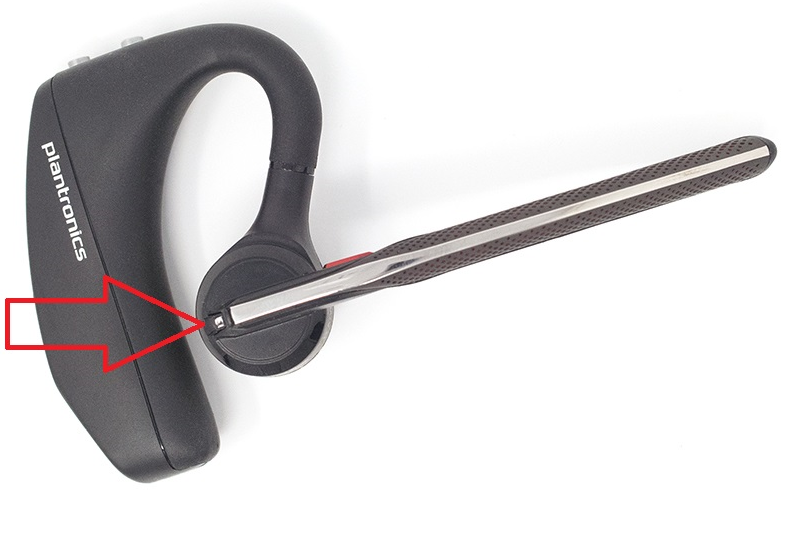 Time For A New Headset?
Many Plantronics Customers have upgraded to the Leitner LH370.