If you see no light on the USB dongle while it's plugged into your computer, then the Plantronics Bluetooth headset is not paired to it. Here's how to pair it: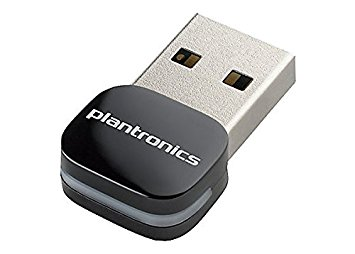 It's as easy as 1-2-3!
1) Turn the headset on.
2) Press and hold the call control button (the silver button at the beginning of the mic) for about 4 seconds until the headset flashes red and blue.
3) Unplug the USB dongle and plug it back in. The dongle will pair to the headset and turn blue.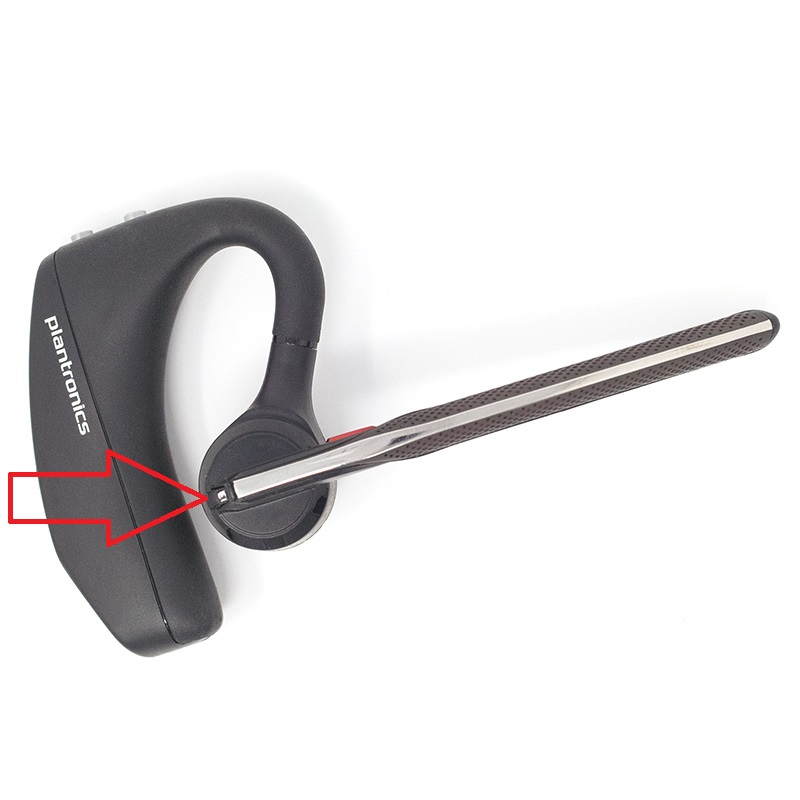 That's it!