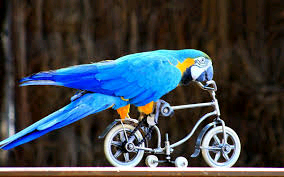 The BlueParrott is an awesome Bluetooth headset, but that doesn't mean it is immune from glitches. So if this little guy starts acting up, here is how you reset it!
1. Start with the headset in the ON position
2. Push volume up and volume down buttons at the same time for about 5-6 seconds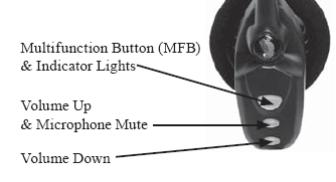 3. A double-beep will be heard and the paired list will be reset
And that's really it. good luck!