BLUEPARROT BT250 (Roadwarrior) and Blueparrott B350-XT are both DISCONTINUED!!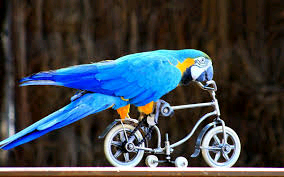 START WITH THE HEADSET IN THE ON POSITION.
1. PUSH VOLUME UP AND VOLUME DOWN BUTTONS AT THE SAME TIME FOR ABOUT 5-6 SECONDS.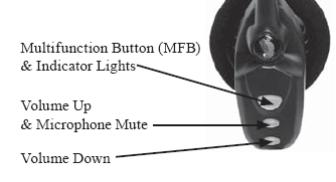 2. A DOUBLE-BEEP WILL BE HEARD AND THE PAIRED LIST WILL BE RESET.
And that's really it. good luck!