How many devices can the LH370 be paired up to via Bluetooth?
2 maximum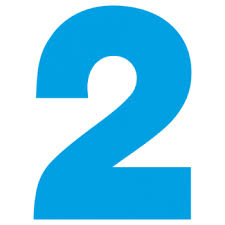 Please note: When we go to pair the 2nd device and the 1st one says "connected". The 1st device will say "not connected" as soon as the headset goes into pairing mode. What we need to do is hit "connect" on the 2nd device then go back into the 1st device and select that device and it should automatically connect.
For instructions on how to pair an LH370/380 via Bluetooth check out this article!
How to move between both:
If you are on a call on device #1 and a call comes through on device #2 we MUST hit the "answer" button on the phone to pick up the call. If we hit the ON button on the headset it will disconnect the call on device #1
This will then answer device #2 and device #1 is placed on a silent hold.
Once the call on device #2 is over the audio goes back to device #1
When pairing to Mac PC:
If you are listening to music via Bluetooth on a Mac and a call comes in on your cell phone all we need to do is hit the button on the headset to pick up the call. Once the call is over the audio resumes on your Mac.