To activate EHS for Cisco Model: SPA Series (UC520, UC540,  UC560 phone platforms work with the Cisco Spa phones)
MUST enable through the Cisco UC web portal only, EHS settings unavailable through phone menu.
Having a Cisco tech is recommended.  This is not for the end user to enable, as you must first upgrade phone firmware to release 7.5.4 or later.
Verify following command is set in UC platform in command line interface.
Login
Type Config T press ENTER
Type the following command in config mode under telephony: UC_560(config-telephony)#service phone ehookEnable 1
Save config
Go to phone IP address web page under user set electronic hookswitch control to yes
(See photos for clarification)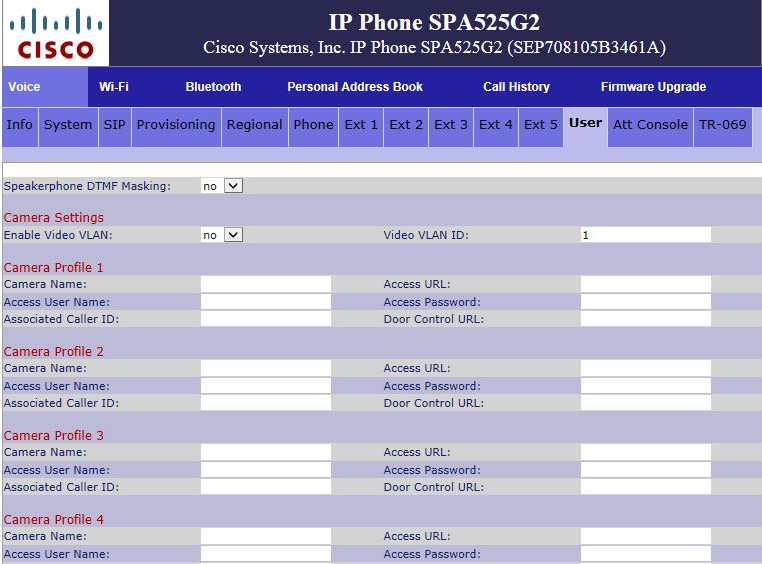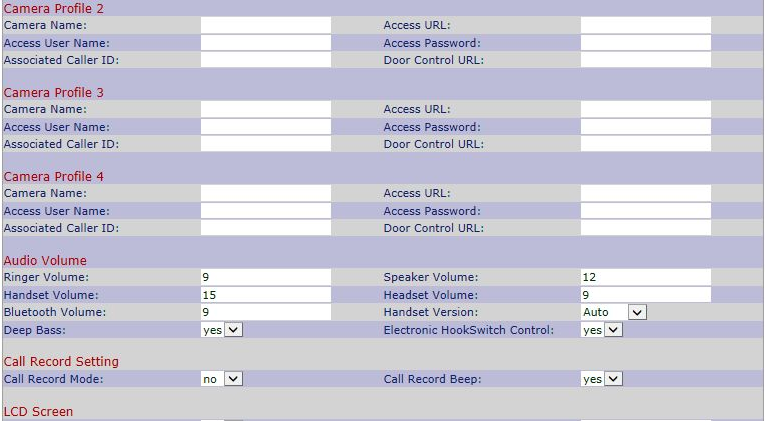 NOTE: This Setting cannot typically be changed by the end user. If it is disabled and you cannot change it, then you should contact your phone service provider for assistance.