Unibase Mode:
** LH270/275/280 does not matter if we start with the headset turned on or off **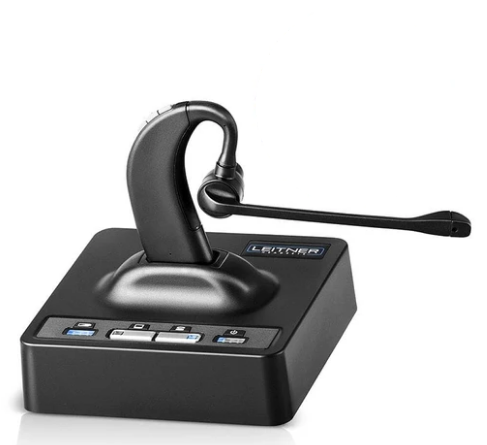 1. Start with the base in Phone mode
2. While in phone mode, press and hold the Computer Mode button for about 4 seconds
3. Both lights should now light up and you will hear a musical little tone pattern to let you know Unibase was successful.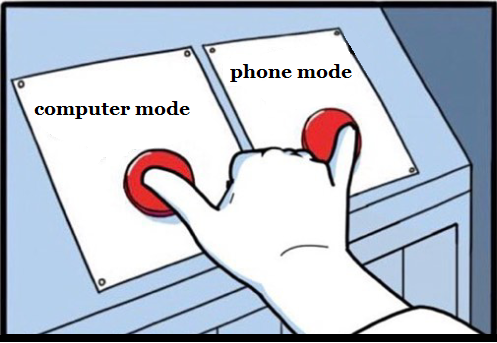 You should be able to hear sound from the Phone and the Computer!
To get out of UNIBASE mode press the button of whichever side you'd like to stay on
Unibase mode does NOT disconnect when the phone hangs up! You can be on a Skype call for training purposes and take live calls all day without Unibase getting disconnected. This has been tested for a full day of remote training by Josh in the SAM team!
**Any and ALL sounds from the computer will be shared, so be aware that with soft phones, your callers will also be able to hear any computer alerts or anything else playing a sound while on the conference call!
**PLEASE NOTE that it often takes a few seconds for the headset to register when getting out of conference mode. There may be a few seconds of sudden silence when switching out of conference mode.