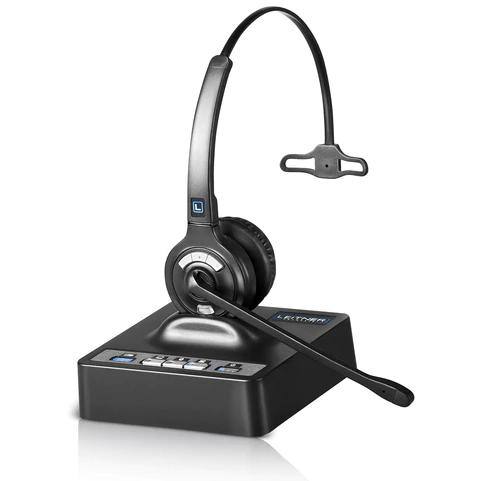 Some Panasonic phones have Bluetooth installed, which means you can pair a wireless headset with it. In this article, we are focusing on the Panasonic KX-TGF370 and how to make it work, so let's get to it!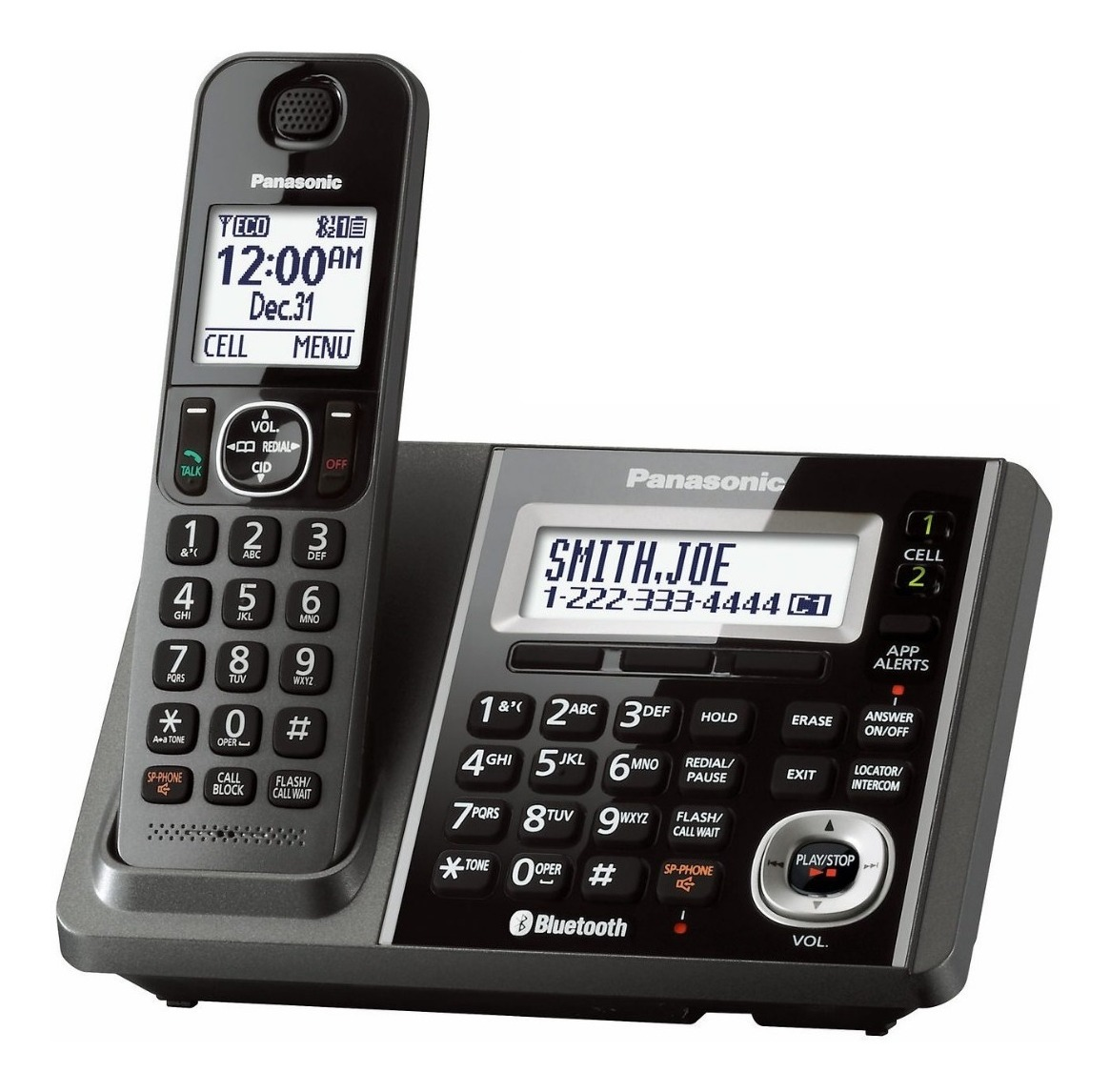 Pairing instructions
1) Put Leitner headset into Bluetooth pairing mode
2) On the phone's handset, press MENU then #621
3) You may need to enter a pin, so just put 0000, then press OK
4) After a time, it should say that it is successful and ready to go
Note: this may also work for other Bluetooth desk phones, as well!
Time for a new Bluetooth headset?
Many Bluetooth phone users have switched the the Leitner LH370!