Hi Team,
You have a lifter that keeps throwing your handset off of your phone? Well, we may have something you :)
We were able to fix it by putting some velcro on a Polycom phone.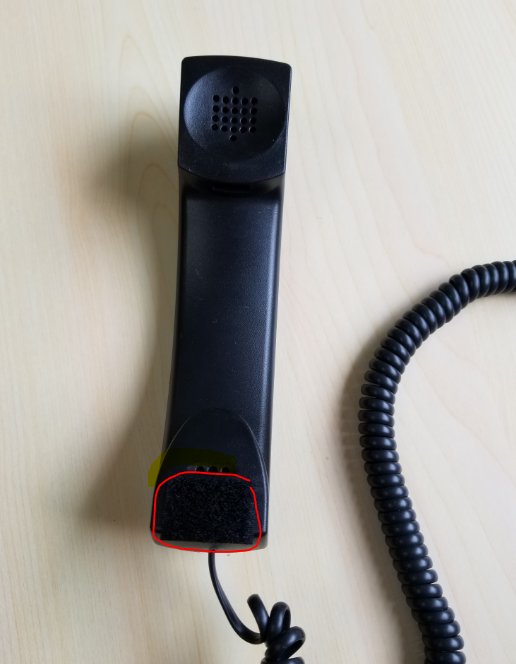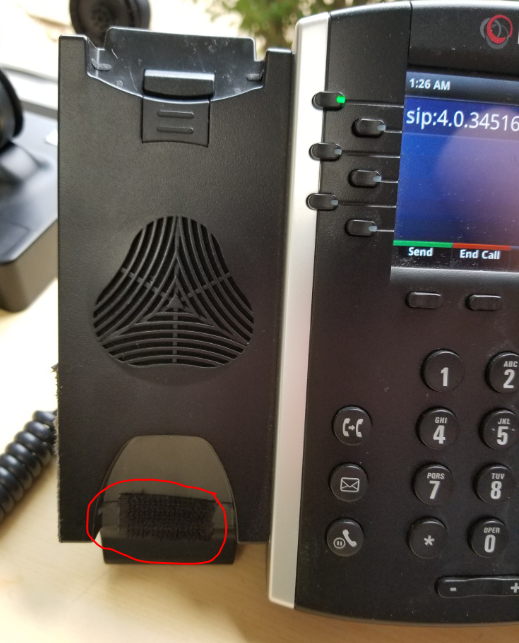 Please remember all phones are shaped differently. This is to help give an idea of where exactly the tape goes.