When we have an increase in similar issues it is good to ask the Customer for the serial number underneath their headset base. This may help us identify which batch the issues may be coming from (if any in particular)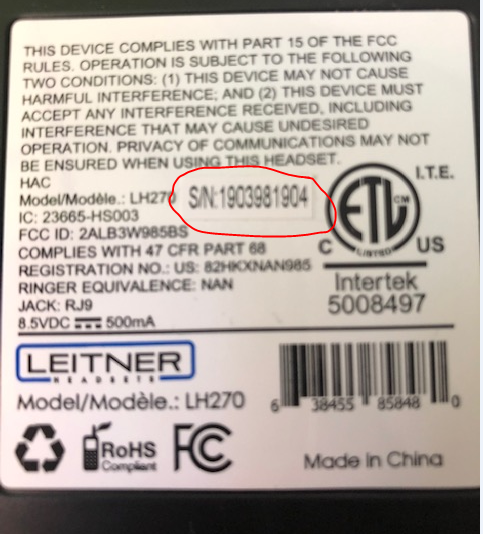 A serial number will look like this ---> S/N 1903981904
The first 2 number "19" mean the year, in this case 2019
The last 2 digits "04" mean the month of the year, in this case March
The remaining 6 digits "039819" are just the rest of the serial number.
Note: You may also see Letters in the serial number. This indicates that your unit has an updated software version.
You can also view the serial number on the Leitner Swivel microphones by removing the earpad on the side with the microphone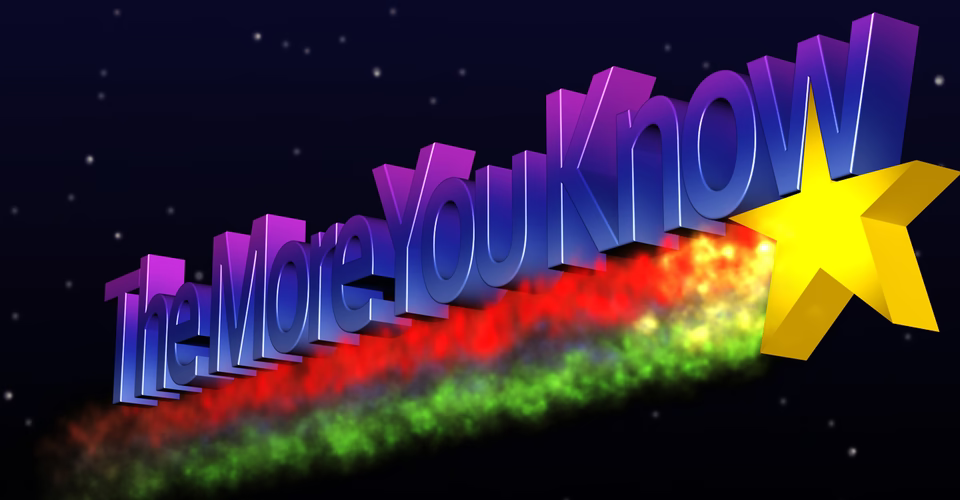 For all other headsets (Leitner corded, OfficeRunner, DeskMate, and Marathon) we want to make sure we're doing the right job asking questions of our Customers to make the best warranty replacement decisions:
Are you the person who bought the headset?
When did you order the headset?
About how long have you had the headset?
We want to avoid questions like:
I see you have a few headsets on your account, is this one of the newer ones?
There are some headsets still under warranty, and some that aren't – is this one of the newer headsets?
Please include in PS Ticket