Why yes! Yes there is!
Try this:
1- Turn off the headset OFF. The on/off button is the slide switch on the back of the headset just above the charging contacts.
2- Press and hold the following 3 buttons for 3 seconds:
- Answer Call
- Volume Down
- Voice Recognition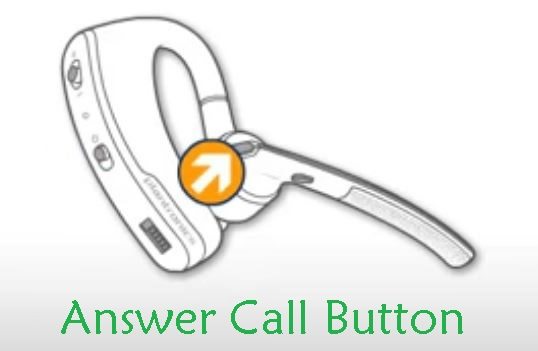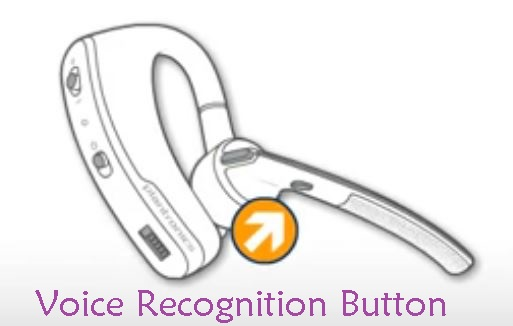 Your headset should now be reset. Turn it on to see if it works!