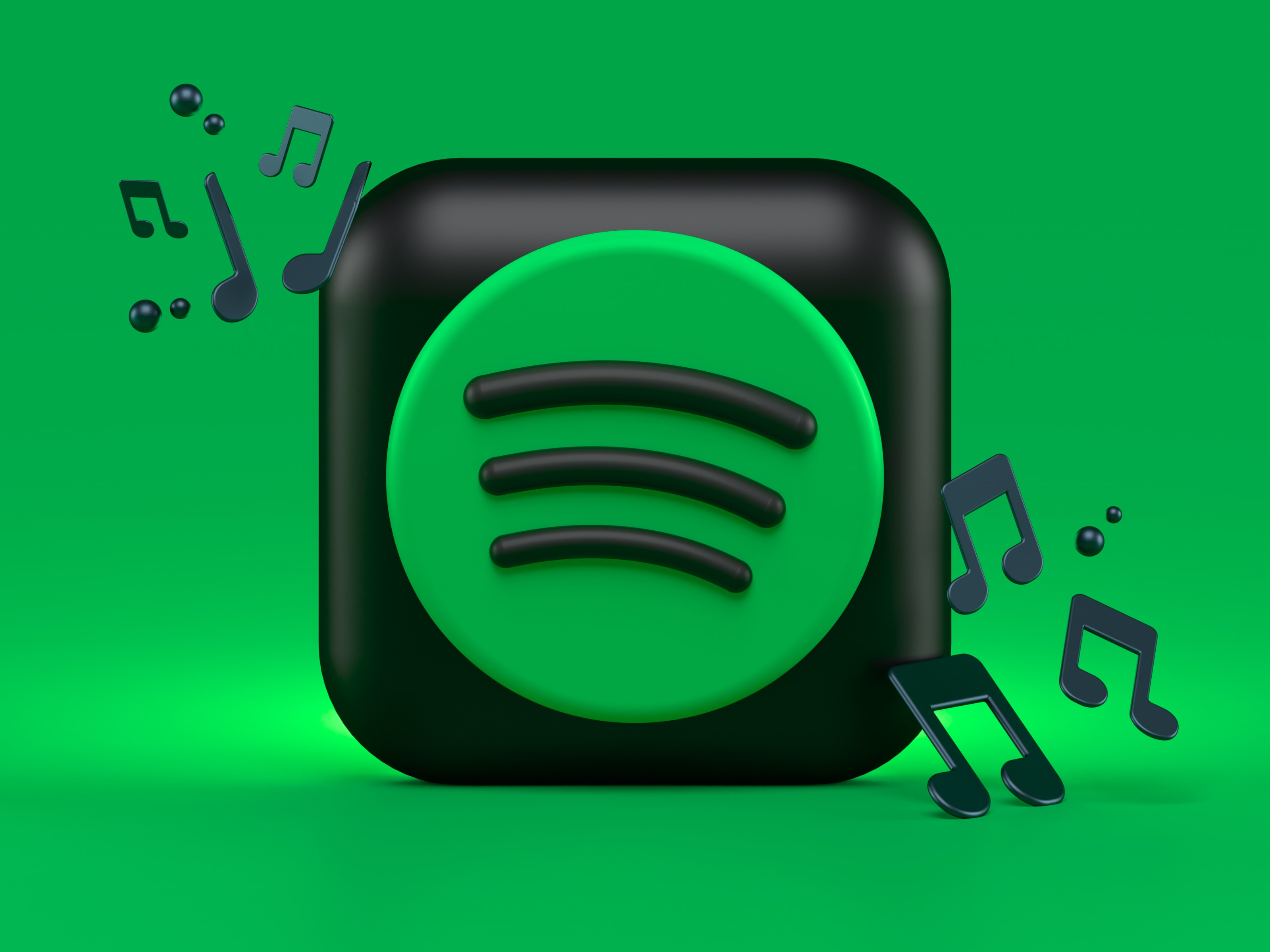 Note: We do not currently carry Jabra headsets. Thus, we do not know much about these headsets beyond what is mentioned in these articles. Sorry about that!
If your cell phone settings are set so that the headset can be used for Audio as well as Calls, then you can!
To make it work, simply play some sound on your cell phone (Spotify, Youtube, etc.) and it should automatically turn on your Jabra headset and send the sound right into your ears.
Getting your Jabra and cell phone connected via Bluetooth
Before beginning, we will want to make sure your Jabra Engage 75 is already paired to your device (typically a cell phone, but could be computer)
If you have not done this yet, check out our Jabra Engage 75 Bluetooth Pairing article!
Adjusting your cell phone settings
Android (Samsung, Google Pixel, etc.):
Go into the settings, then click on "Connections", then click on "Bluetooth"
Tap on the gear cog to the right of the Engage and make sure both "Calls" and "Audio" are blue, which means they are turned on
Of course, if you don't want this, then set "Audio" to OFF
iPhone:
Open settings menu then tap on "Accessibility" then "Touch" then "Call Audio Routing"
Your options are Automatic, Bluetooth Headset, and Speaker, so select Bluetooth Headset
You should then be able to set the headset to be used for calls and/or audio!
Time For A New Headset?
Many Jabra Customers have upgraded to the Leitner LH370.