Disclaimer: We do not sell this headset and do not have much information on it aside from what is already in this article.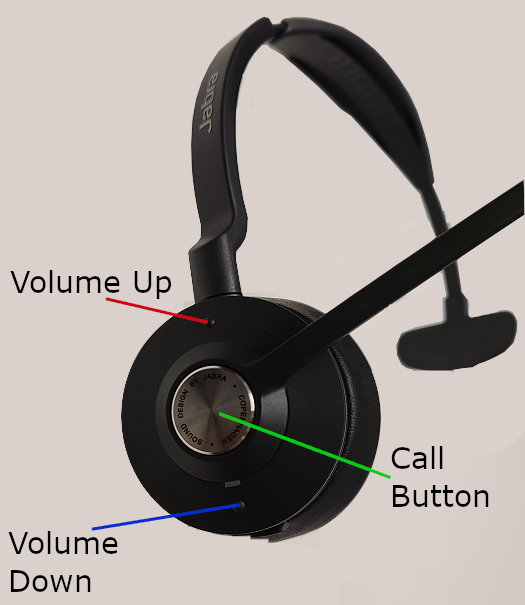 There are a couple of ways to change or add a new microphone, and we have instructions for both of them!
And if you don't have this headset yet, you can get it here!
Pairing by docking:
Simply put the Jabra headset in the charger and it should automatically pair. Easy as that!
Pair without docking:
Pick up the microphone and hold the call button (silver circle where the mic meets the earpad). If voice says "power off", then let go, and press and hold again
Voice in headset will say "Power on", but keep holding for a few more seconds. Let go when the light on the Jabra Engage 75 headset begins flashing blue
Press menu button on headset base and navigate down until it says "Add headset"
Press + button until "Pair without docking" is centered, then press the check button
Once the base says "Primary headset paired" the process has been completed
Time For A New Headset?
Many Jabra Customers have upgraded to the Leitner LH370.