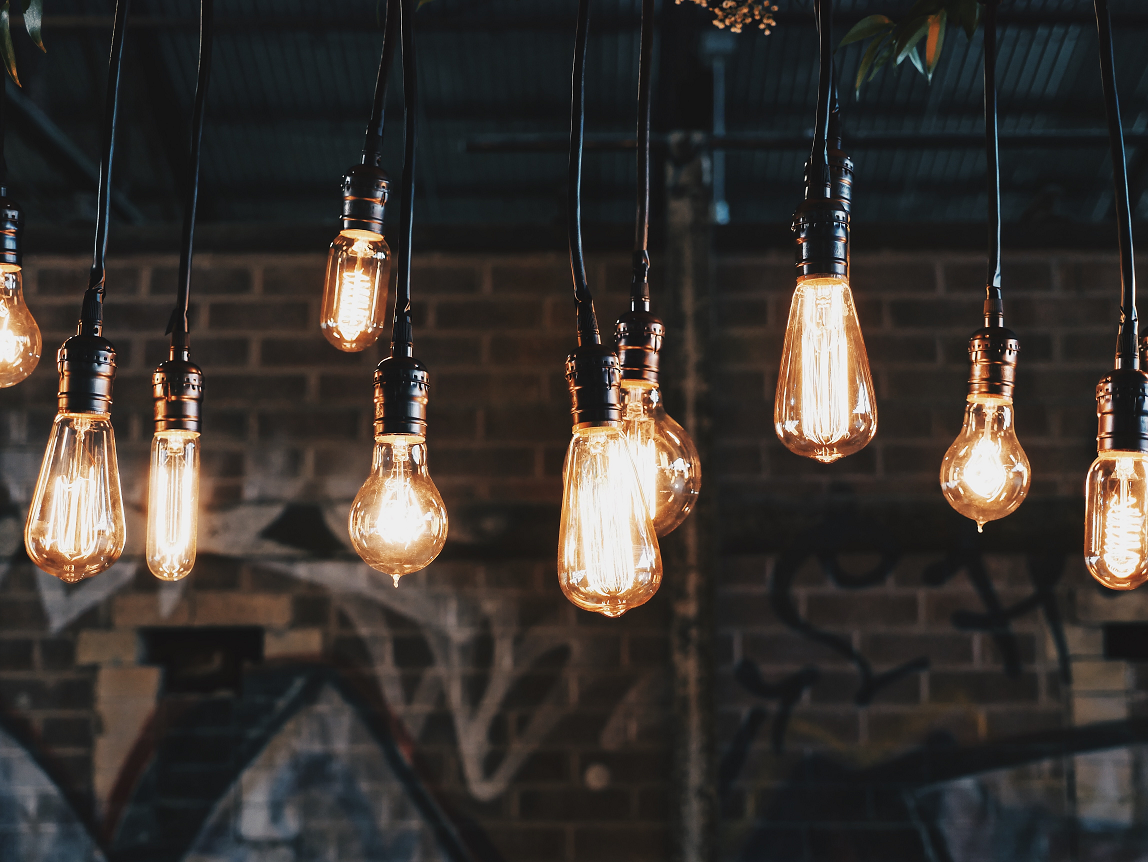 As with all other headsets, the lights and indicators on your Jabra headset have meanings. You don't automatically speak the same language, so here is a language dictionary, of sorts!
Base visual indicators
Telephone mode button's indicator: Lit when in telephone mode and flashing when linked up
USB mode button's indicator: Lit when in USB mode and flashing when linked up
Mute functionality indicator (red): Lit when mute is activated
Battery indicator (4 green diodes)
1 indicator light = 25% of a full charge
4 indicator lights = 100% full charge
Right-most lit diode flashes when charging, left-most diodes are lit
Left-most diode flashes when <30 minutes of talk time remaining
When headset placed in cradle for charging, all diodes light for 1 second
Battery indicator (charge cradle for additional battery): Lit green when charging
Headset visual indicators
Link indicator (blue): Flashing when linked up
Lit for 2 seconds: Successful pairing, including adding headsets in conference mode
Lit (during adjustment): Receive volume reorientation (+/-) is being adjusted
Flashing rapidly: Headset in DECT/GAP mode
Time for a new headset?
Many Jabra Headset users have switched to the Leitner LH270!