If, when using a computer headset (including Leitner), the headset automatically answer calls, it is usually due to integrations being turned on (usually for Teams).
To turn them off, go into the settings of UC-One Broadsoft and click on "Integrations" and disable "USB Device Add-in".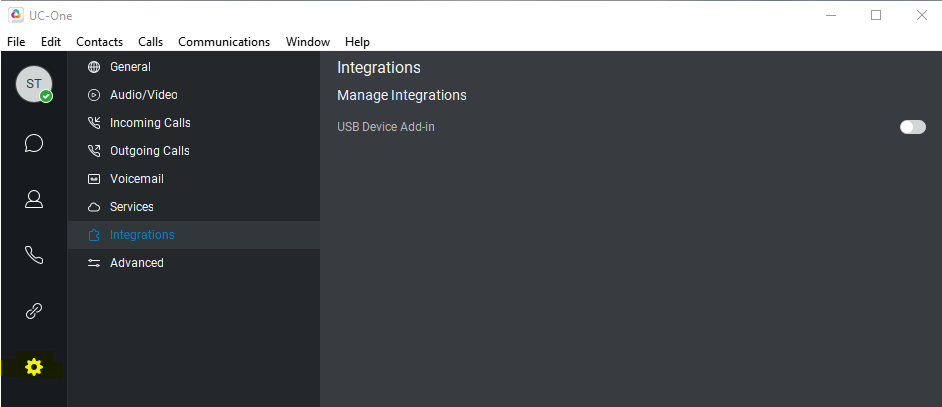 That's it!
Time for a new headset?
Many Teams and Broadsoft users have made the switch to the Leitner LH270!