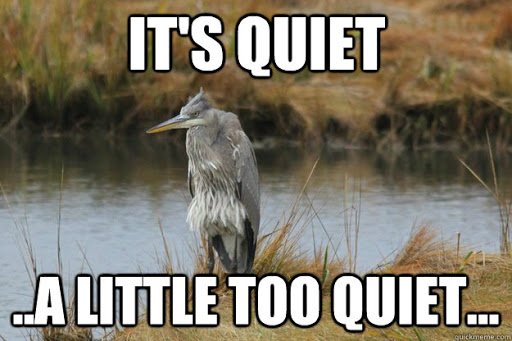 If we have a Leitner corded with low mic audio we want to make sure the settings are set correctly. Most phones with on 2, 3 but you may need to play around with it a bit. Luckily, there are only 4 total combinations.
Try moving the compat switches with a paper click or ballpoint pen. (located on the cord right where it connects into the other cord). In many cases we have this information available in our compat guide, so refer to that. If you can't find it, give us a call at 800-432-3738 for some help!
Resetting the connections
We want to narrow down where the issue is occurring, so here is a guide to finding the culprit of your issue.
Unplug the quick disconnect from the headset, then reconnect it
Unplug the cord from the phone and computer, then plug it back in
Try to swap pieces, if you have extras around

First, grab another headset and connect it to your QD cord to see if that works
Then, grab another QD cord and plug it into your headset

Try a different phone, if possible. Sometimes the ports themselves can go bad, in which case a replacement wouldn't do you any good