EHS36 Reset for Leitner wireless goes like this:
1) Disconnect power cable
2) Disconnect the TEL jack from the base, 2nd jack from the right.
3) Disconnect the AUX jack from the base, this is the largest jack in the middle.
4) Disconnect the HEADSET jack from the telephone.
5) Remove plug that is in the EXT or EHS port in back of phone
THEN, reverse the process above to plug it back in (go from steps 5 to 1), plugging the power in last.
This should work most of the time for Leitner EHS36 reset!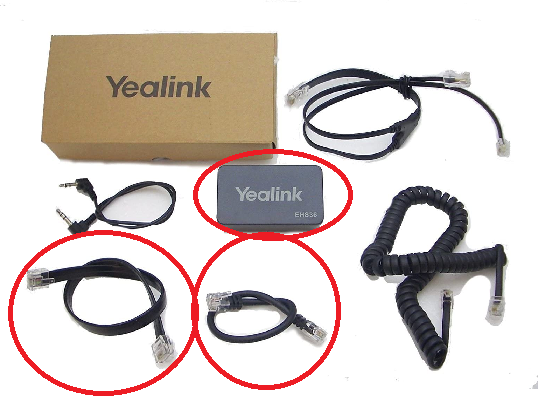 The more you know!