Your Leitner Wiress headset and EHS40 not answering your Yealink phone? We got you covered right here!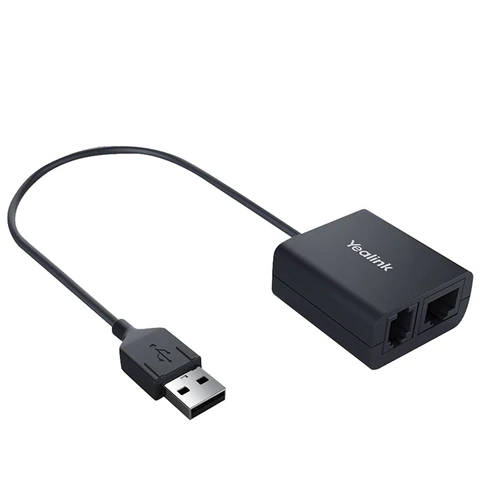 Unplug the power from the back of the headset base
Unplug the cord in the green phone port in back of base, then unplug the AUX port right next to it
Head to the back of the phone and unplug the USB (it may be in back or the side of phone)
Next, plug everything back in, but in reverse order: USB-->AUX port-->phone port-->power
That should do it!