BEEPS VS CHIMES: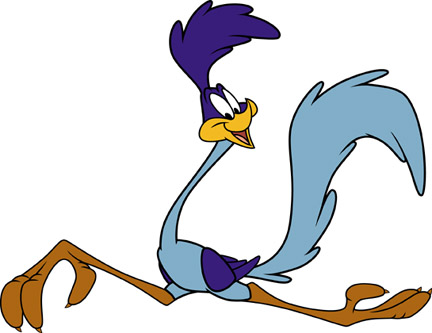 The Leitner makes 2 kinds of noises, beeps and chimes.
A beep is a short high-pitched "Beep!" or a double-beep which sounds like a robot-frog. We'll call that a "ribbit!"
A chime sounds like synthetic bells.
-You ONLY hear chimes when you are getting a call via ring detection! You need a lifter or an EHS cable to get chimes. No accessory? No chimes!
-If you are getting phantom chimes. Try adjusting the ring sensitivity on the lifter, turning down the volume on the phone, or try the ext mic.
VOLUME SOUNDS:
Volume Up: Higher-toned short BEEP! This will ascend in volume with your volume level.
Volume Down: The same higher-toned BEEP! This will descend in volume with your volume level.
Mute On: The same higher-toned BEEP! It only makes a single beep. So, to tell if you're on mute, we recommend a breath test just to double check. Will also double-beep every ten seconds while muted
Mute Off: Same higher-toned BEEP!
Max Volume: High-toned RIBBIT! This will be at max volume.
Min Volume: The same high-toned RIBBIT! This will be so soft you can barely hear it.
**These sounds are exactly the same when the headset is OFF and you are turning up or down your notification sounds, but you will NOT get a RIBBIT when you reach max or min.**
OUT OF RANGE:
When you leave the headset's range, you will hear three BEEPS over and over to let you know you are out of range. If sound drops out entirely, you have a luxurious full 5 minutes to get back in range of the headset before it disconnects the call. WOW!
BATTERY BEEPS:
When you are low on battery, you will hear a series of 4 tones. It's a musical high-low-high-low. It will beep every 30 seconds or so until the battery dies completely and the headset shuts off.
ON/OFF:
Turning Headset On: 1 high-toned beep
Turning Headset Off: The same high-toned beep.