Everything we should know about the LH240XL & LH245XL corded headsets
- There are monaural & binaural options available
- We have easy connect, cordless phone (2.5mm) & Avaya bundles available
What are the differences between the and the regular LH240/45 headsets?
1) XL headsets have "CleanSound" technology. This means they have a better speaker providing us with a cleaner richer sound.
2)XL models have a HUGE ear cushion. Good for Customers who are looking to cover the entire ear. (Customers will receive 1 HUGE PLUSH and 1 standard ear cushion in the box with the LH240XL and 2 HUGE PLUSH and 2 standard ear cushions with the LH245XL.)
3) AND they are super comfy!!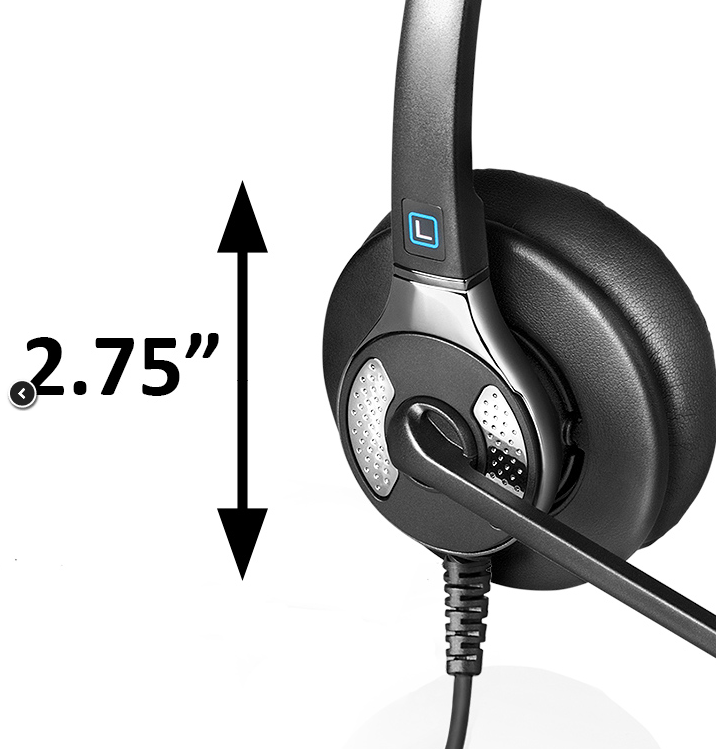 What remained the same as the LH240/45?
1) Moldable headband for a customized fit
2)Ultra noise-canceling mic
3)5 year warranty
4) Compatible with 99% of office phones
5) Available in all on the bundles below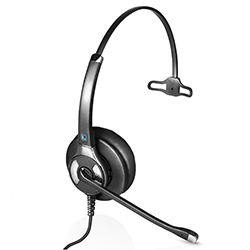 All can be found on our website with these catalog codes!
LH240XL (headset only) - Cat #2438
LH240XL easy connect bundle - Cat #2439
LH240XL Avaya bundle - Cat #2440
LH240XL Cordless phone bundle - Cat #2441
LH245XL (headset only) - Cat #2442
LH245XL easy connect bundle - Cat #2443
LH245XL Avaya bundle - Cat #2444
LH245XL Cordless phone bundle - Cat #2445