The Leitner XL corded headsets are one of our newer models. With that newness (not a word, I know) comes some great extra features. You will get the same great sound you got before, if not better. Plus the extra large earpads are great for keeping your ears and head comfortable after wearing it all day. Want to learn more? Of course you do!
Everything we should know about the Leitner LH240XL & LH245XL corded headsets
- There are monaural & binaural options available
- We have easy connect, cordless phone (2.5mm) & Avaya bundles available
What are the differences between the Leitner XL models and the regular LH240/45 headsets?
1) XL headsets have "CleanSound" technology. This means they have a better speaker providing us with a cleaner richer sound
2)XL models have a HUGE ear cushion. Good for Customers who are looking to cover the entire ear. (Customers will receive 1 HUGE PLUSH and 1 standard ear cushion in the box with the LH240XL and 2 HUGE PLUSH and 2 standard ear cushions with the LH245XL.)
3) AND they are super comfy!!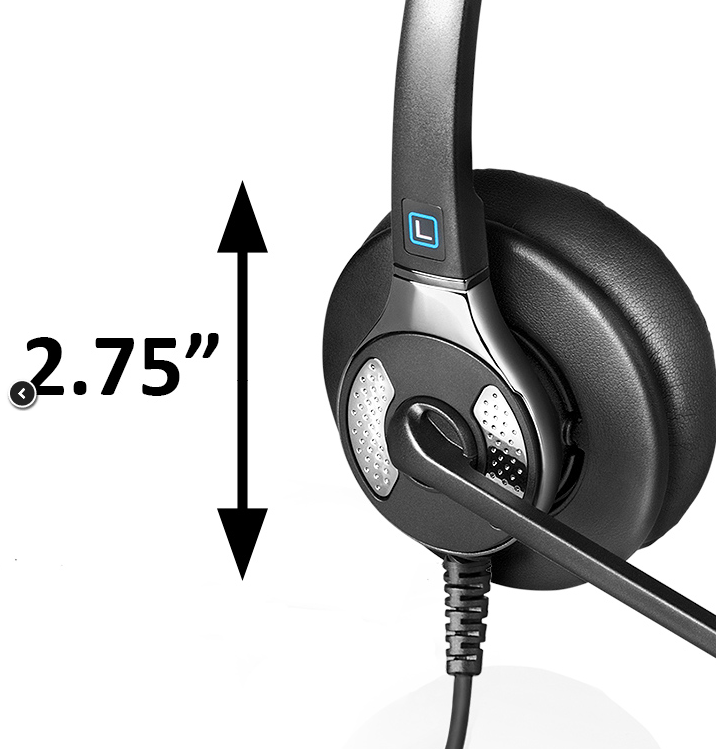 What remained the same as the LH240/45?
1) Moldable headband for a customized fit
2) Ultra noise-canceling mic
3) 5-year warranty
4) Compatible with 99% of office phones
5) Available in all on the bundles below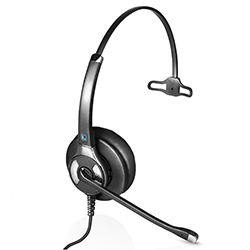 Where to find these headsets and bundles on our website
Single-ear
Dual-ear
If you have questions about which headset bundle will work for your phone, give us a call at 1-800-HEADSETS (432-3738) to check compatibility!