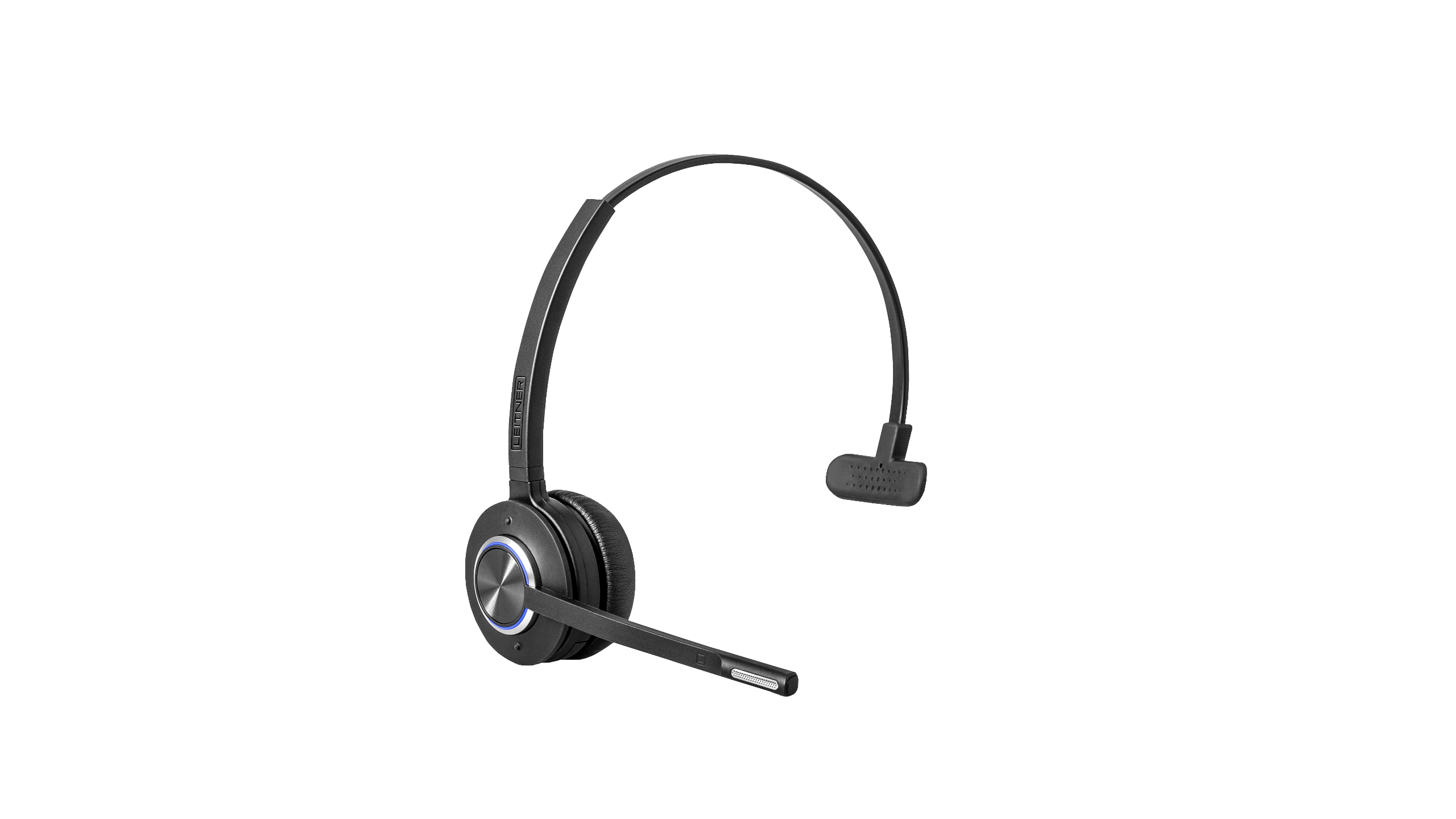 On a typical day, your Leitner LH470/475 should work great, but if it doesn't, you can try some of these techniques to get it working again!
Check the sound settings in your computer
Try moving the dongle into a different USB port
The dongle may be in sleep mode. To get it out, press and hold the on/off button on the headset until the FocusLight begins to flash purple, then let go
Reboot the computer
If you have tried all this, try giving us a call at 1-800-HEADSETS (432-3738) for live help over the phone!