Need some additional help with your Leitner headset? Check out our videos!
Here is a link to the page with all the videos!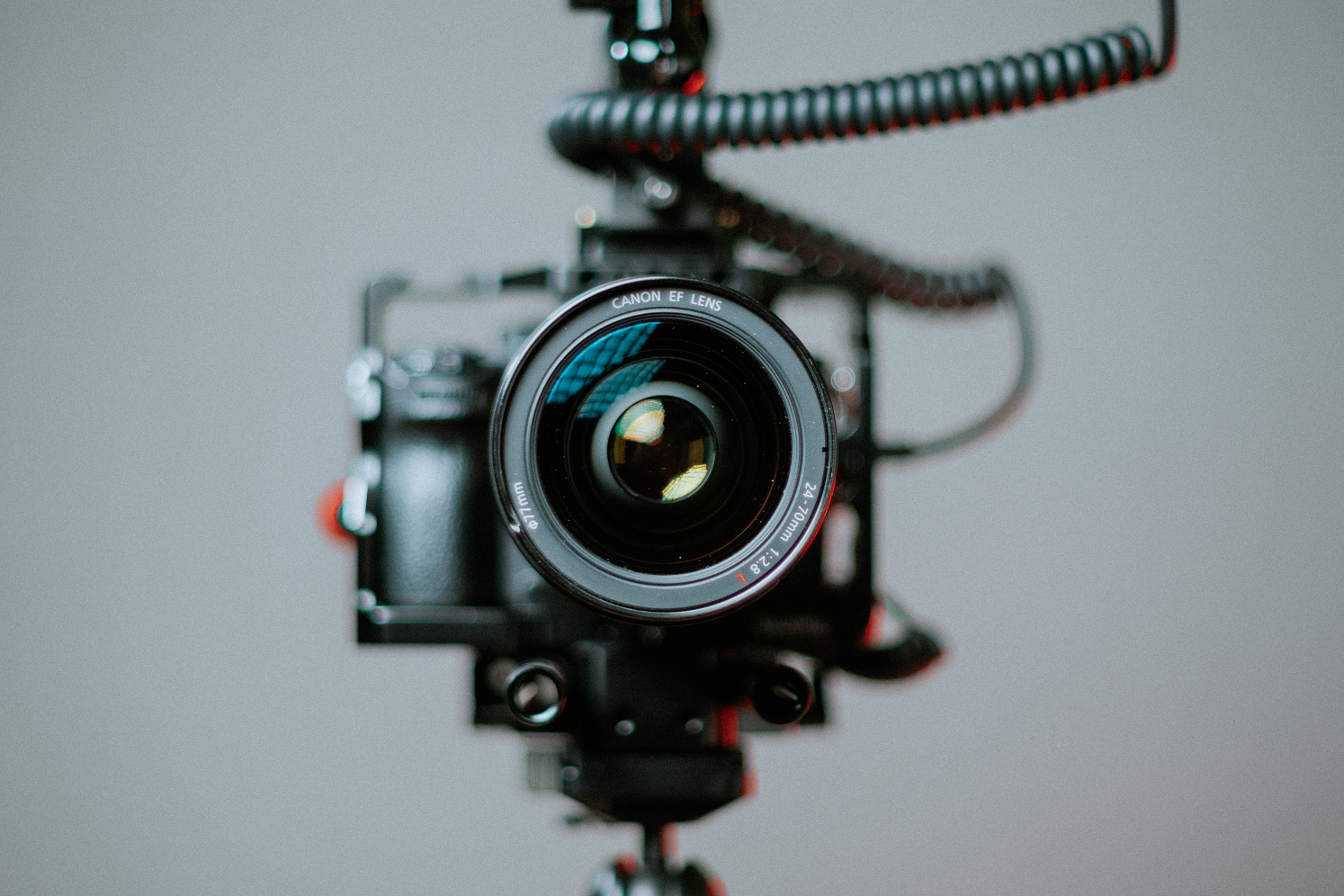 What's in there?
If you need any help with your Leitner wireless or wired headset, chances are we have a video that can help you out! Anything from general setup to resetting the headset to making sure it fits on your head or ear the way you want it to.
Just give it a look and if you can't find what you need, give us a call!