Your Leitner wireless headset should be sounding great while you use it. However, if this simply isn't the case, then we have some things for you to try so you can get that smooth sound back.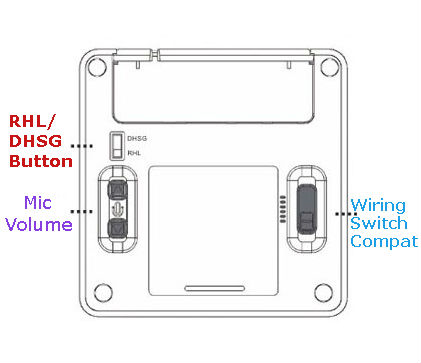 Poor Sound Quality Troubleshooting for Leitner Wireless Headsets
If it is a new headset, ensure the headset has charged for 4 hours. If not, let it charge and then try again.
Check compat guide and make sure headset is compatible (one can be found on our website, or you can call us for a more complete list)

Move mic boom up and down to see if it is a possible mic short
Move cords in the back of the base to see if one of them is causing the static. Try unplugging for 5 seconds
Move the base away from other electronics to help with any possible interference
Check basic set up/compat switches (For most phones, the left switch should be set to RHL, and the right switch up at 1. Cisco phones will be on 4 when going through headset port in phone)
Try fine tuning the volume on the headset, base & phone (typically turning down the phone volume and turning the headset volume up will have the best sound)

Note: For some phones, it is best to turn up the volume of the phone, and turn the volume of the headset down. So try that, as well!

Pair a different mic to the base (if available)
If all else fails, give us a call at 1-800 (HEADSETS) 432-3738!