Leitner wireless headset has static/buzzing/poor sound quality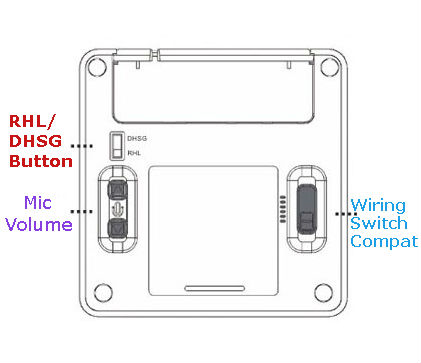 If it is a new headset, ensure the headset has charged for 4 hours. If not, let it charge and then try again.
1. Check compat guide and make sure headset is compatible (one can be found on our website, or you can call us for a more complete list)
2. Move mic boom up and down to see if it is a possible mic short
3. Move cords in the back of the base to see if one of them is causing the static. Try unplugging for 5 seconds
4. Move the base away from other electronics to help with any possible interference
5. Check basic set up/compat switches (For most phones, the left switch should be set to RHL, and the right switch up at 1. Cisco phones will be on 4 when going through headset port in phone)
6. Resync or unplugged reset
7. Try fine tuning the volume on the headset, base & phone (typically turning down the phone volume and turning the headset volume up will have the best sound)
8. Pair a different mic to the base (if available)
If all else fails, give us a call!