Random dialtone on computer mode? You probably have Microsoft Lync or Skype for Business somewhere on your computer! It's grabbing the headset and its programming is causing the dial tone and/or hang-ups. This process will work for our Leitner Premium Lite wireless headsets!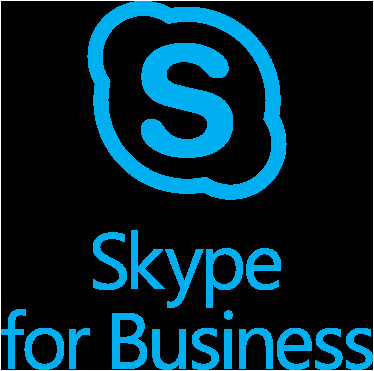 What is Skype mode on Leitner:
Skype mode will give us remote answering with Skype for business. This feature comes disabled when we are setting up the headset..
How to turn off Skype/Lync Mode:
1. Headset turned off and out of the base
2. Press and hold the mic volume down underneath the headset base
3. At the same time, press and hold the computer button on top of the base
4. Press and hold both of these buttons for about 3 seconds until the Computer mode light starts to blink
5. Once the light is done blinking, Skype mode is disabled.  You should no longer hear dial tone or experience hang-ups.  You will also no longer have call control with Skype for Business.
Note: To turn this mode ON in the future, follow the same instructions, but press the Volume Up button on the bottom of the base instead of the Volume Down button. Computer button will flash 6 times when completed.
FYI: Leitner corded USB headsets with in-line call control for Skype are unaffected! You will only hear the dial tone when you hit the Telephone button to place a call. No changes are needed!