Did you know that if you try to turn up the listening volume in your Leitner wireless headset, it cannot be on "mute"?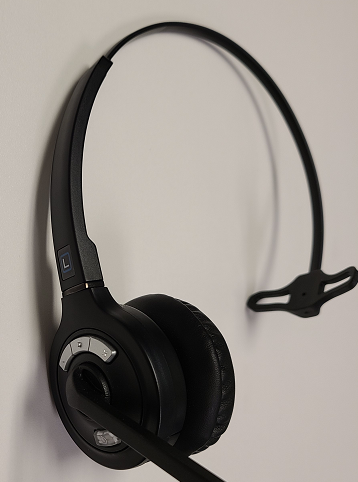 Being on "mute" acts like the headset is turned off, so when you press the button, it will beep in your ear, but it won't actually change any volumes.
It had been previously reported that when you are muted, you can adjust the notification sounds in your headset, but with extensive testing, we have found that it doesn't work that way. If you want to learn how to adjust the ring detection sound on your headset, check out this article!
If you need to turn up or down their listening volume, make sure the headset is NOT on "mute".